The September GCR1 Board of Education Meeting is tomorrow at 6 pm.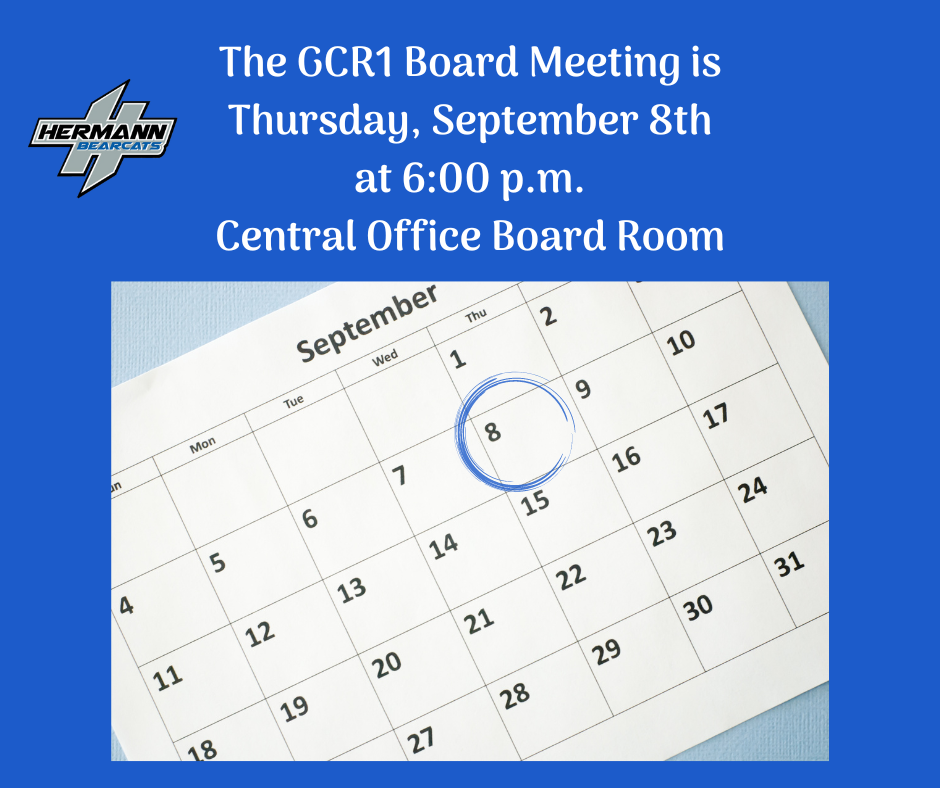 Varsity Volleyball lost 16-25, won 28-26, lost 14-25, lost 23-25! Excellent games tonight!!!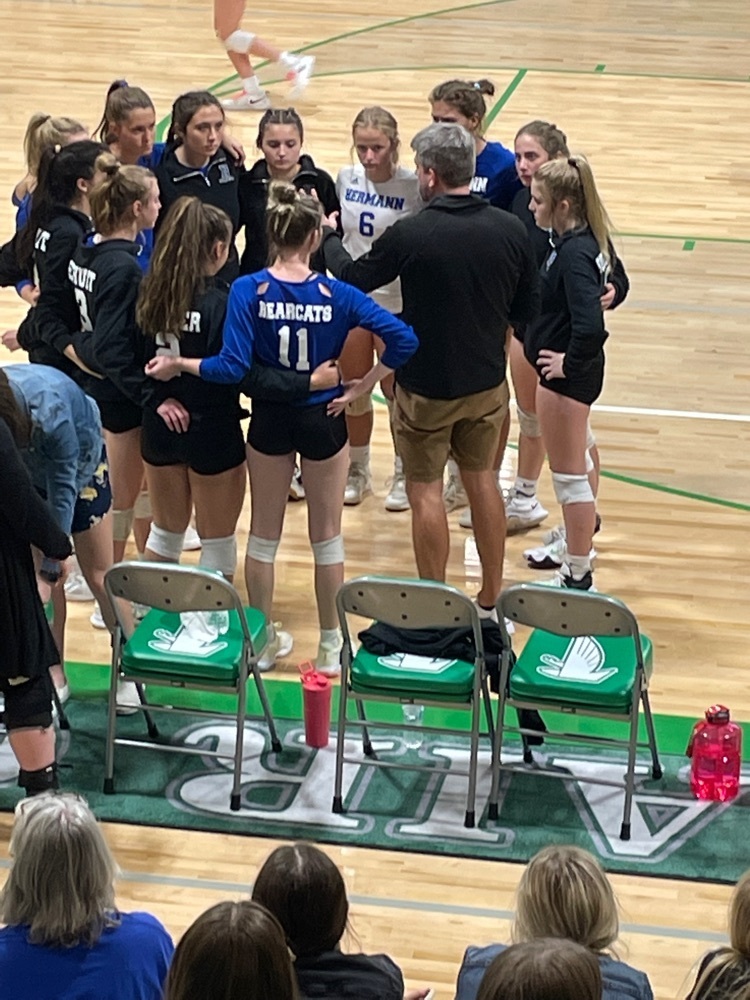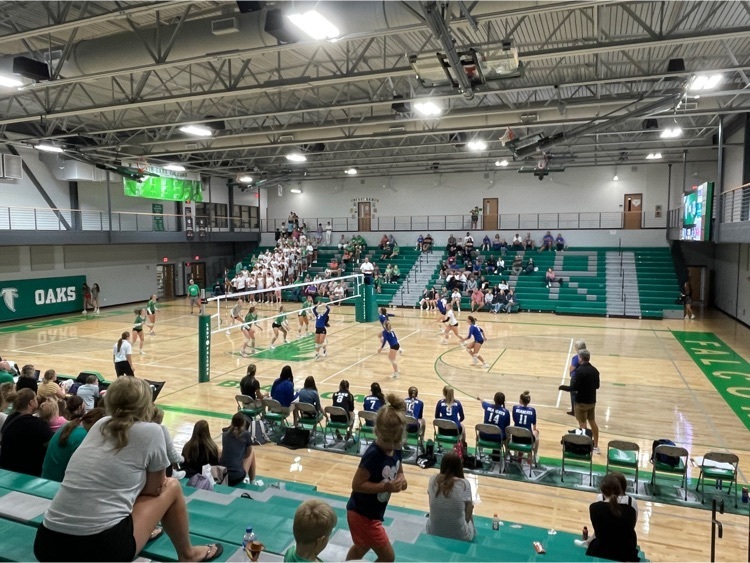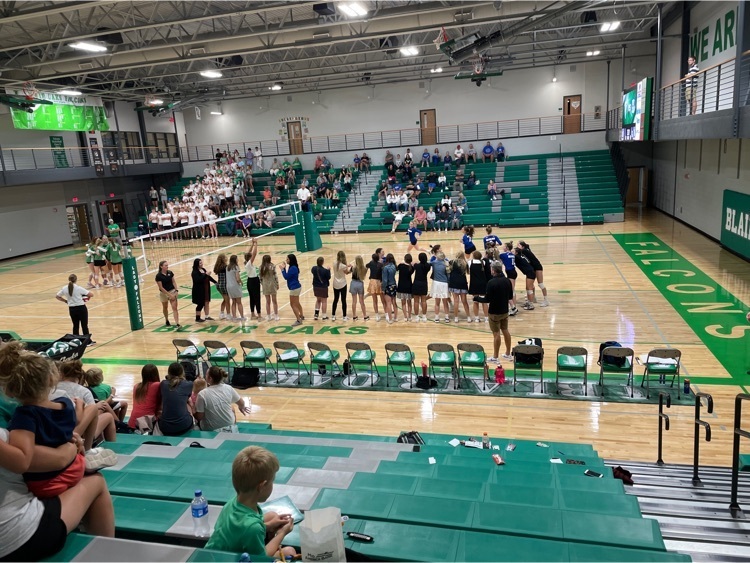 JV Volleyball played hard, lose in two sets against Blair Oaks. 15-25 24-26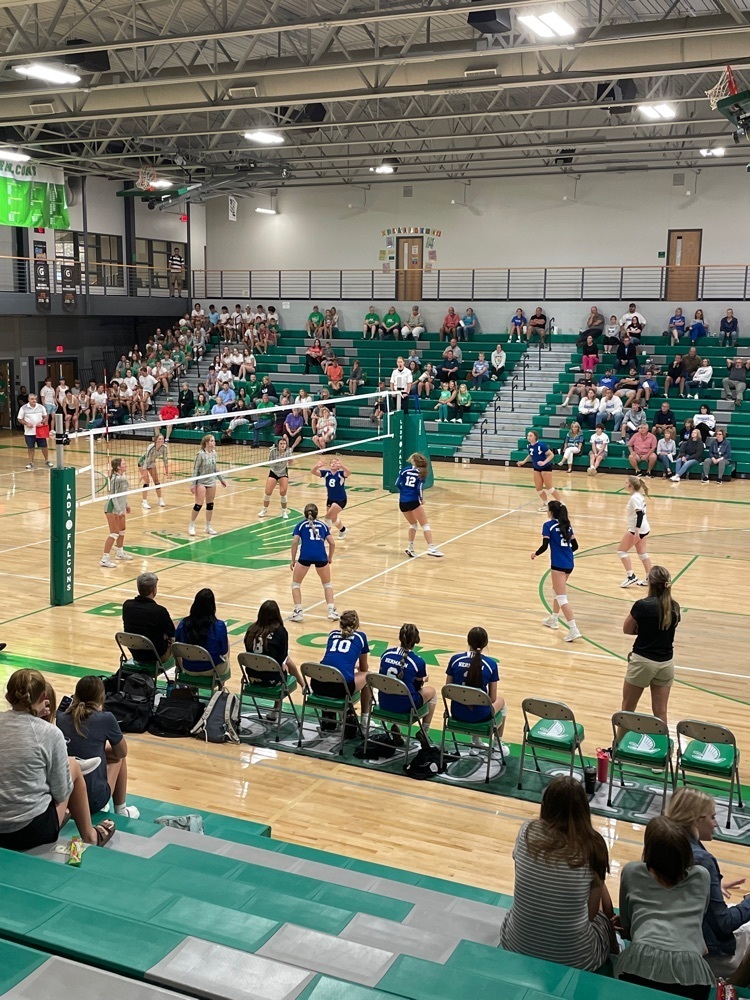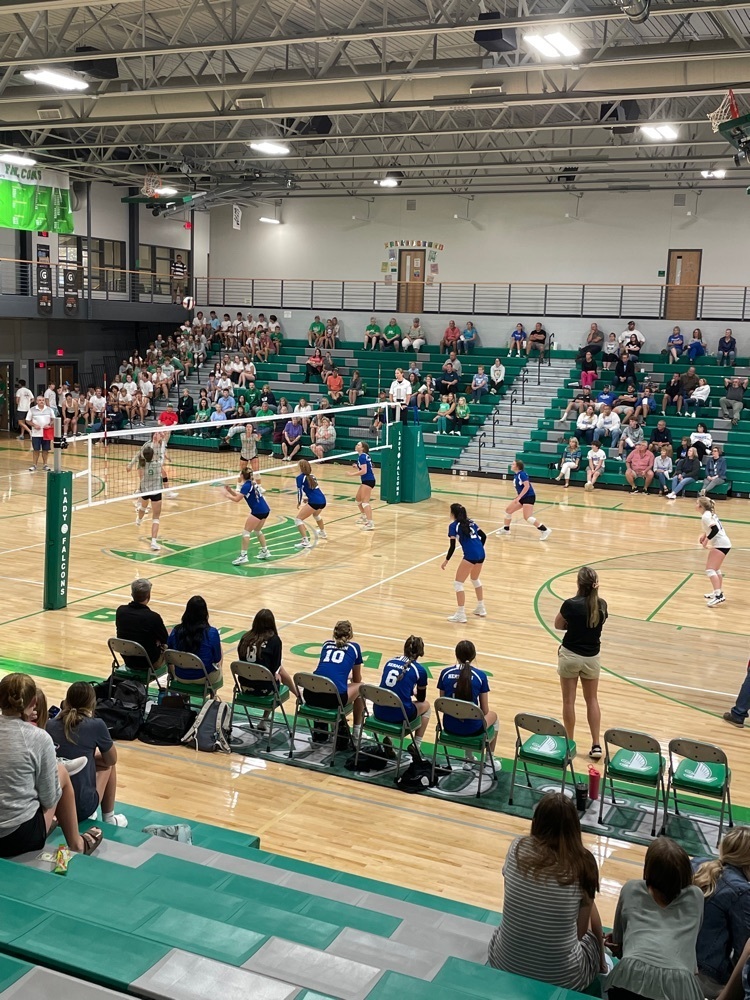 Freshman Volleyball win against Blair Oaks. L-W-W!

We are starting the year in full swing - check out our Bearcat Athletics for this week!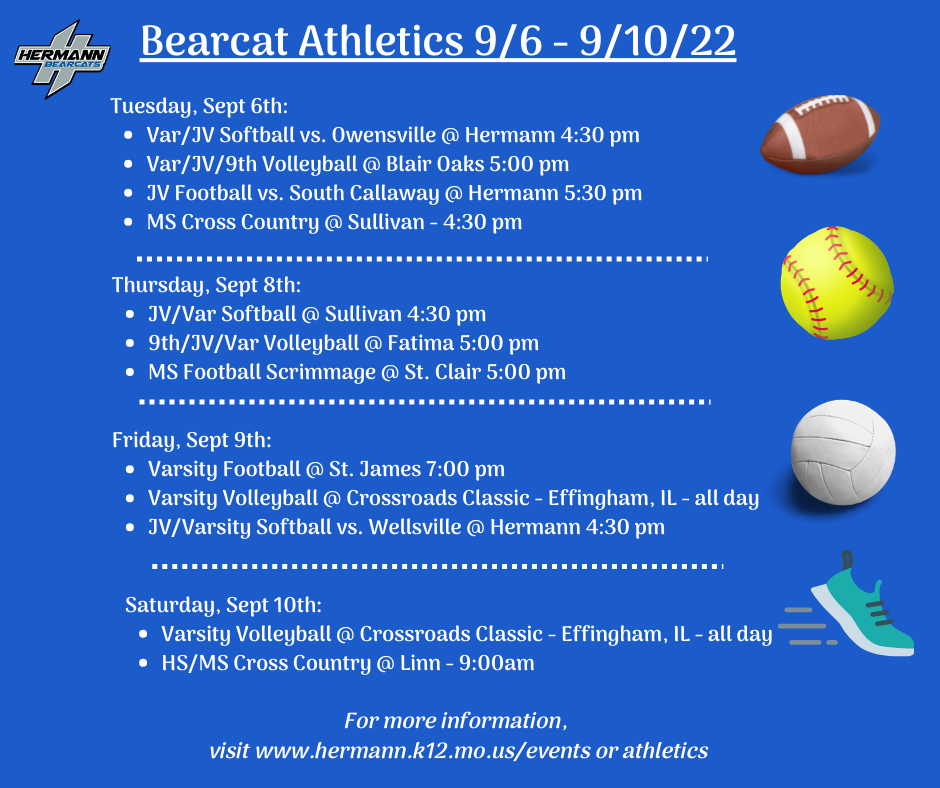 Reminder - Picture Days are this week: Elementary is September 7th Middle School is September 8th

Congratulations to the winners of the 50 years of Football Helmet Raffle! The helmets were signed by the football players and cheerleaders who were in attendance that night. Pictured is Chip Stutzman, winner of the 2000s. Winners not pictured were: 1970s - Danny Baumstark; 1980s - Tim Schulte; 1990s - Brad Korman; 2010s - Kenny Hoener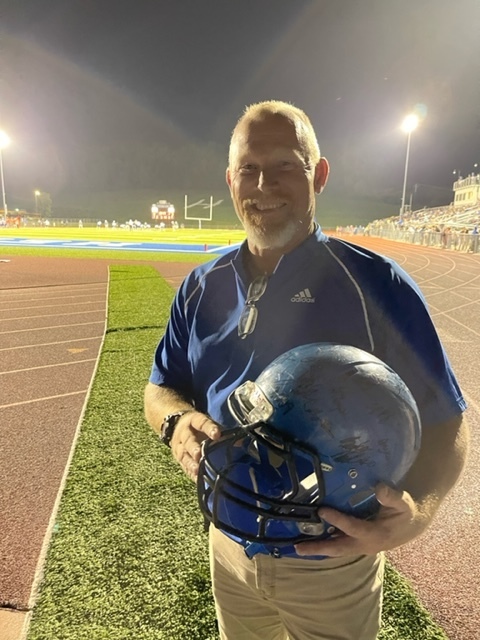 Happy Labor Day!

Bearcat Football - the 2000 years - decades by 2000, 2010 and 2020!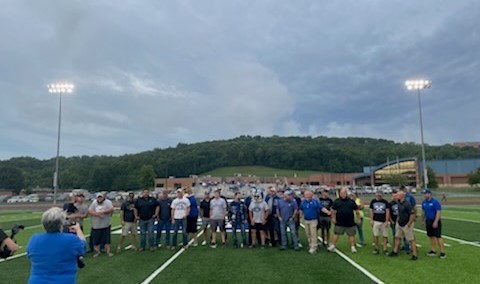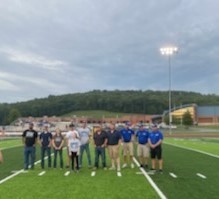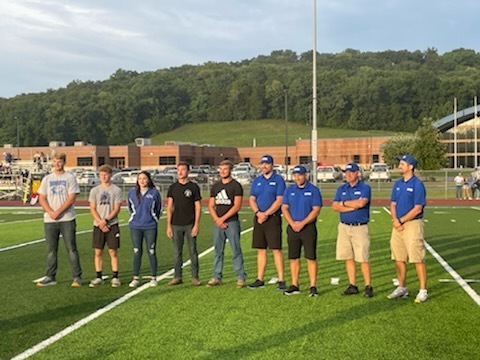 Bearcat Football - the 70s, 80s, and 90s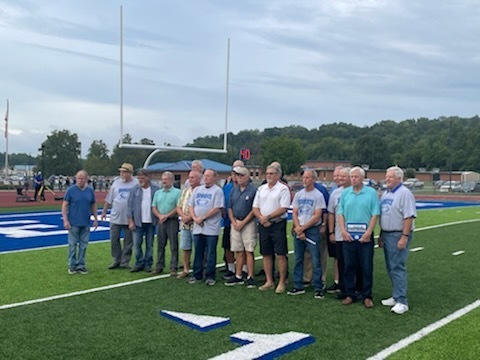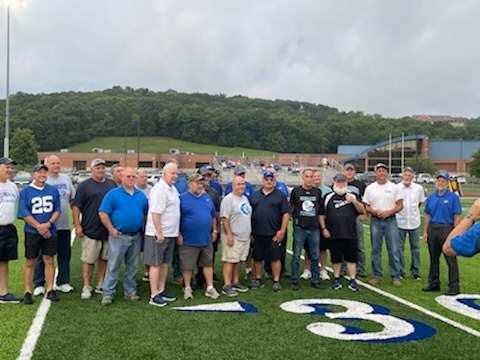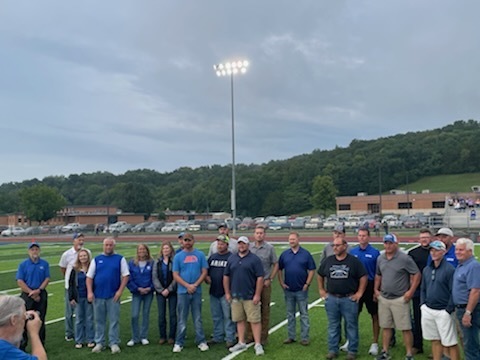 Congratulations to Gerald F. Engemann, our 2022 Bearcat Memorial Inductee!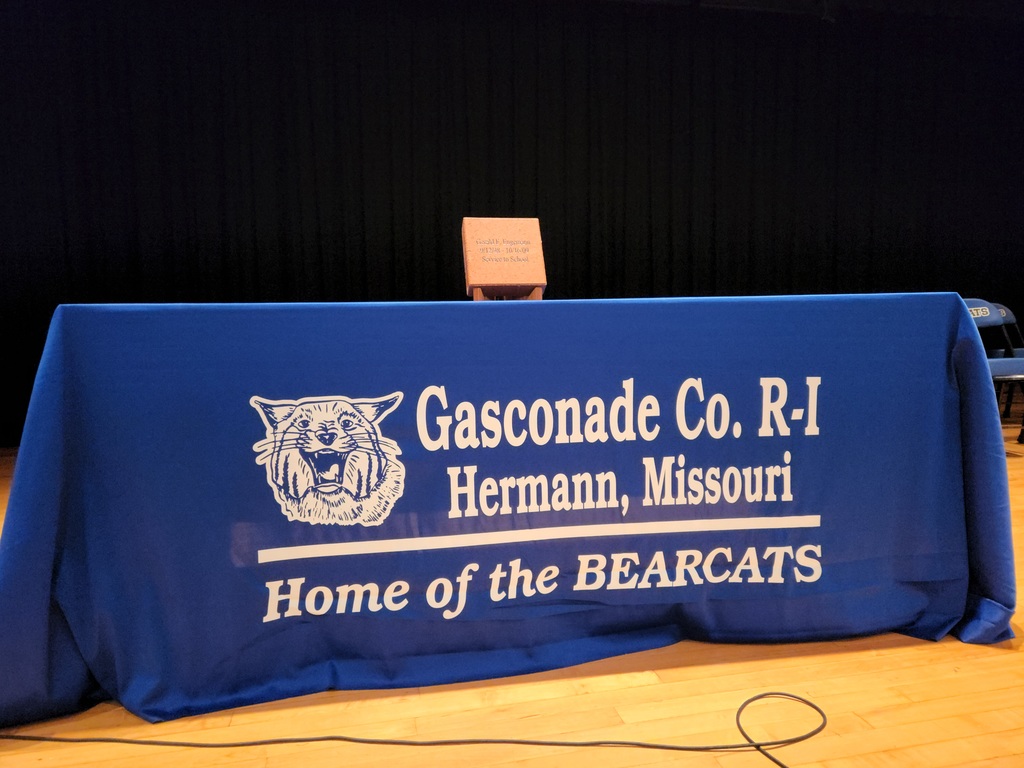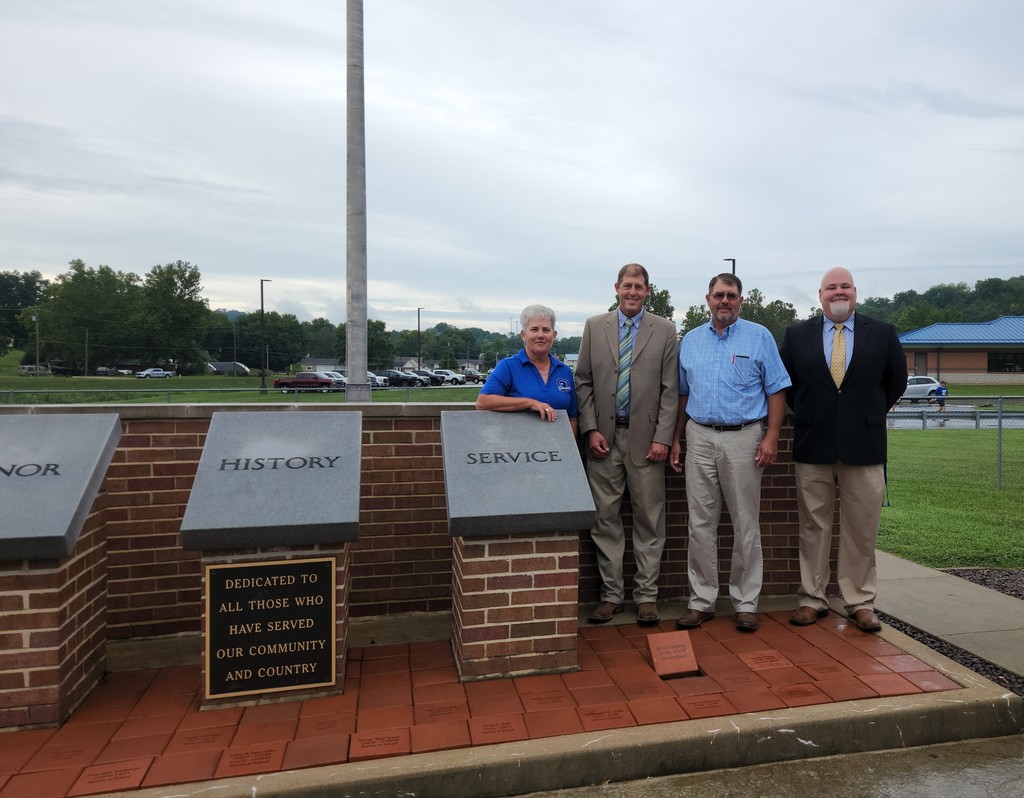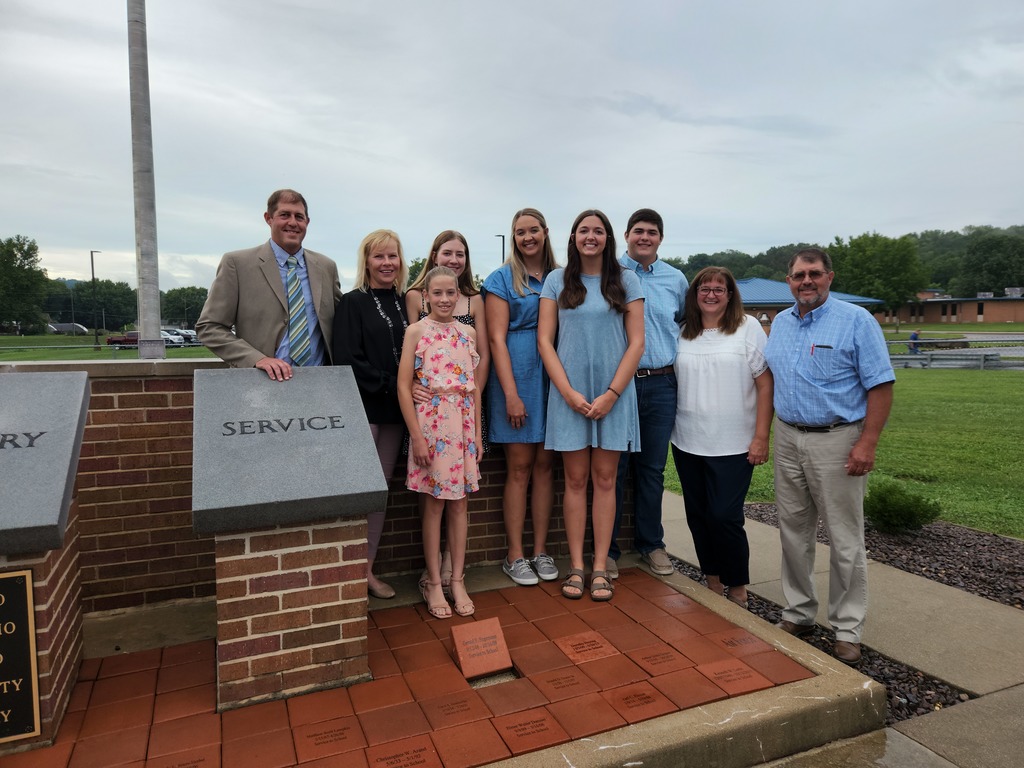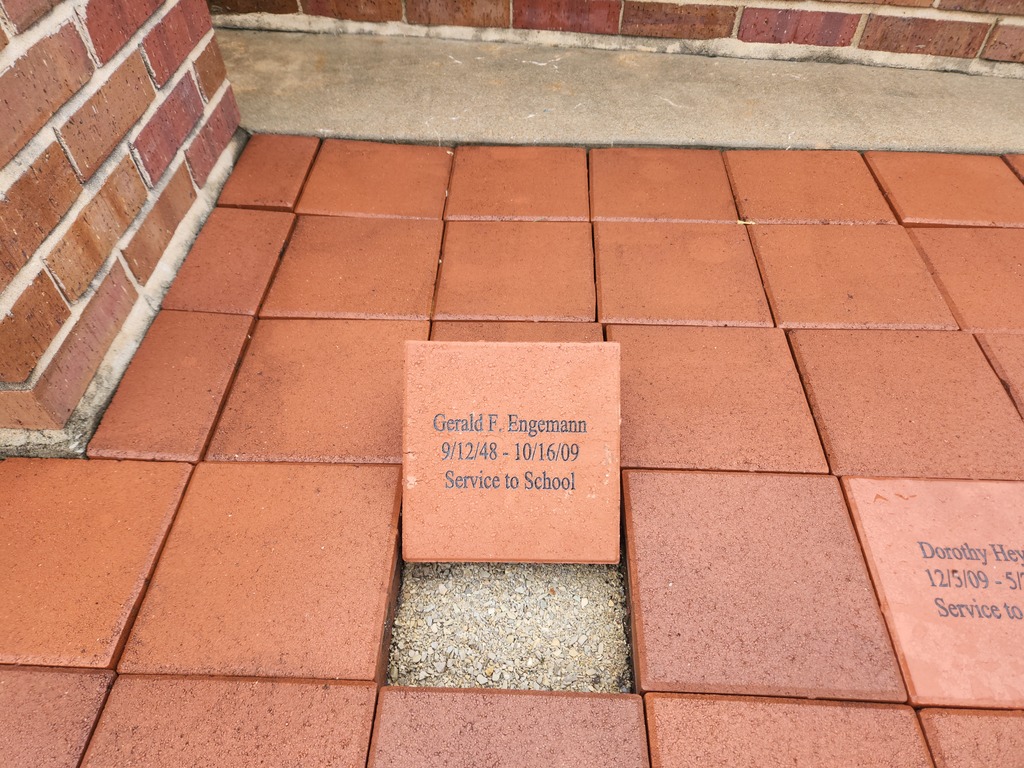 Thanks to our inaugural 1971 Hermann Bearcat FB team for joining us at the coin toss! Once a Bearcat Always A Bearcat!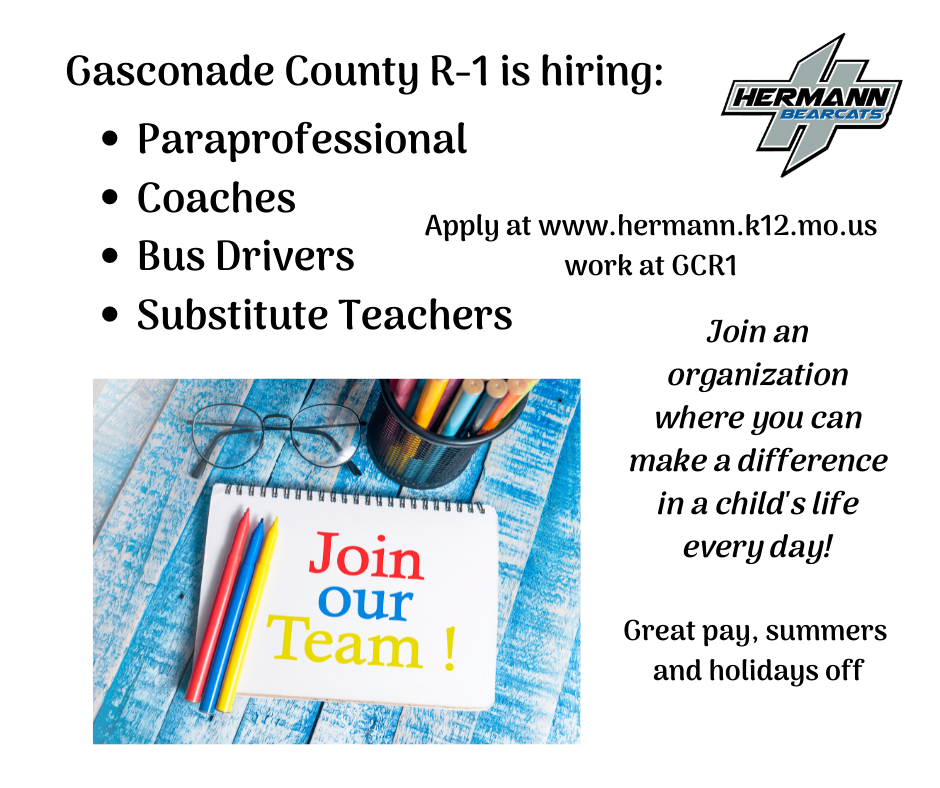 Our Bearcats are ready for some Football!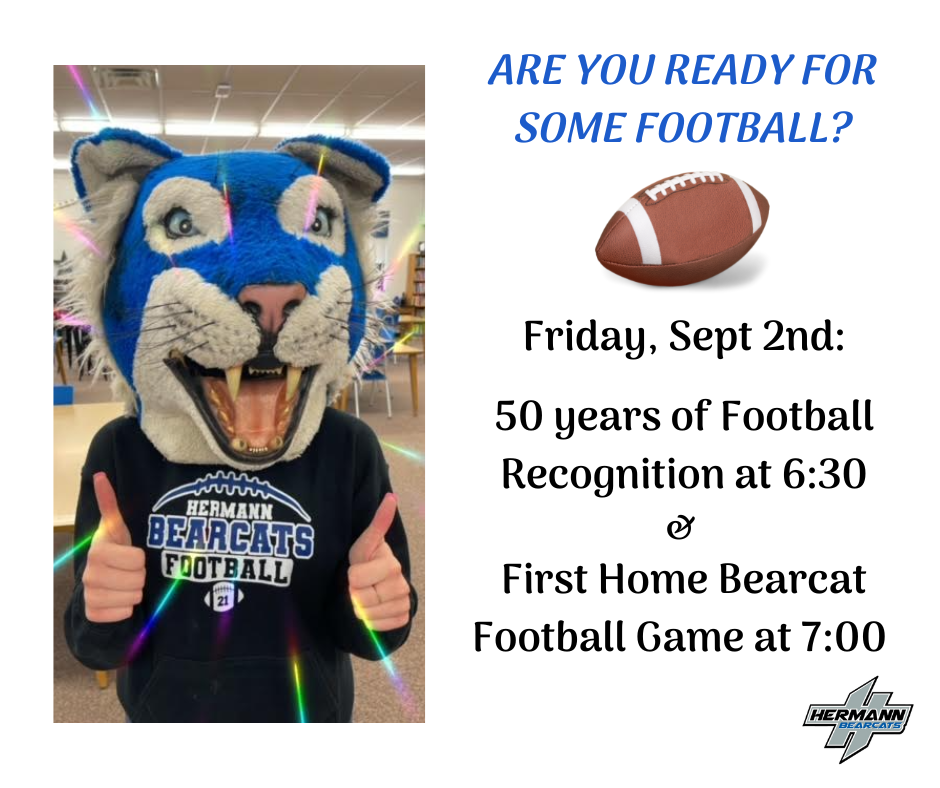 Reminder - No School on Monday in honor of Labor Day, we will see you Tuesday!

We are excited about our first Home Football Game this Friday - we hope to see you there!

Did you play football or cheer for HHS in the last 50 years? Join your teammates as we recognize you on Friday, September 2nd!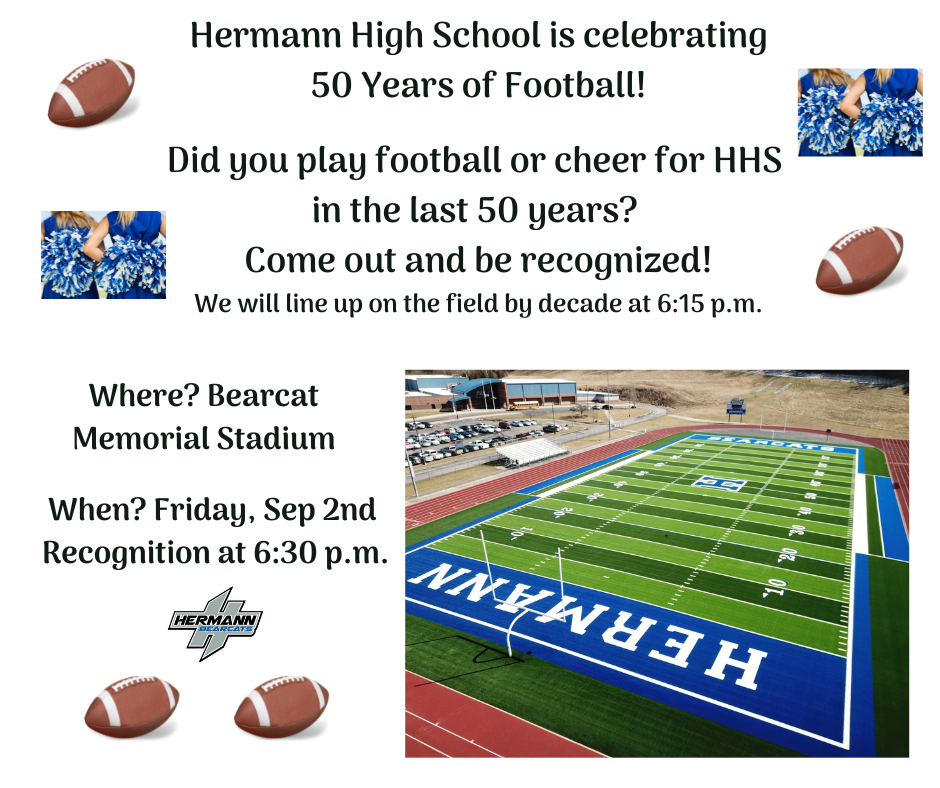 We are excited to honor Mr. Gerald F. Engemann as our 2022 Bearcat Memorial Inductee.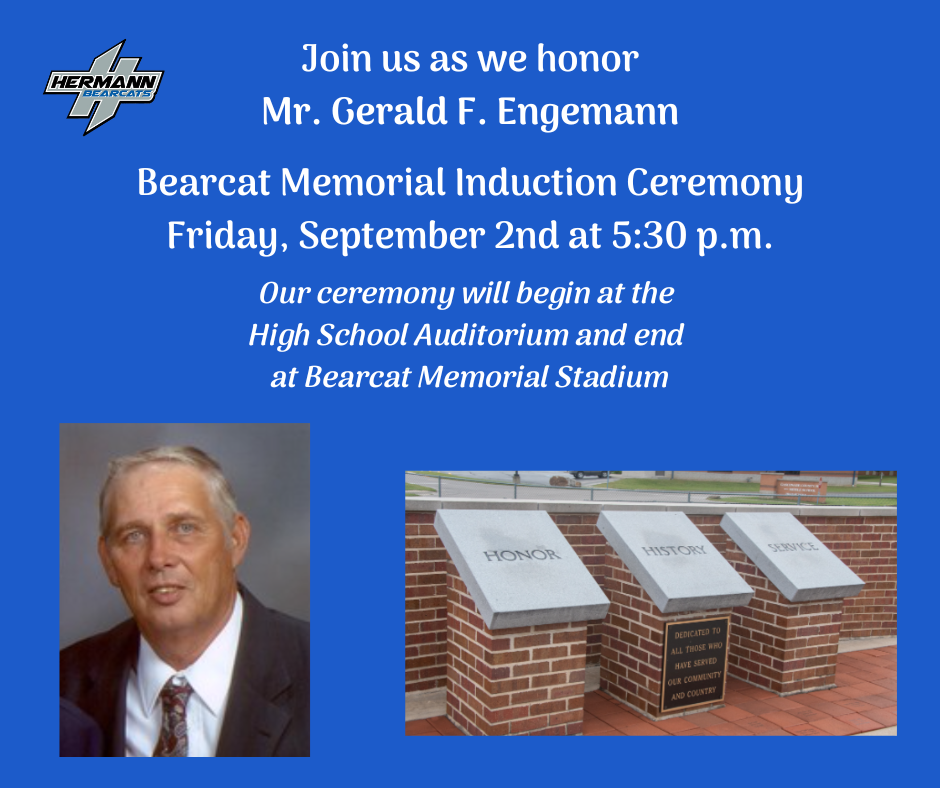 School pictures for Hermann Middle School will be next Thursday, September 8th. Pictures will begin at 8:00 in the morning. Please see the information below to place your order. ALL ORDERS MUST BE PLACED ONLINE! If you have any questions, please contact Wagner Portrait Group. HERMANN MIDDLE SCHOOL Picture Day Is: Thursday, September 8, 2022 Wagner Portrait Group will be photographing students for portrait packages & school records. ONLY ONLINE ORDERS WILL BE ACCEPTED. (Please do not bring checks, cash, or order forms to school as they will no longer be accepted.) CLICK HERE TO ORDER
https://bit.ly/3T9Nuxz
www.WagnerPortraitGroup.com
Online Pre-Order Password: 7B9Y6Y3Z Can't order online or have other questions? We are happy to help! 314-567-5900

We hope to see you on Friday, September 2nd!