This Memorial Day, we remember and honor our U.S. military who have lost their lives in service to our country.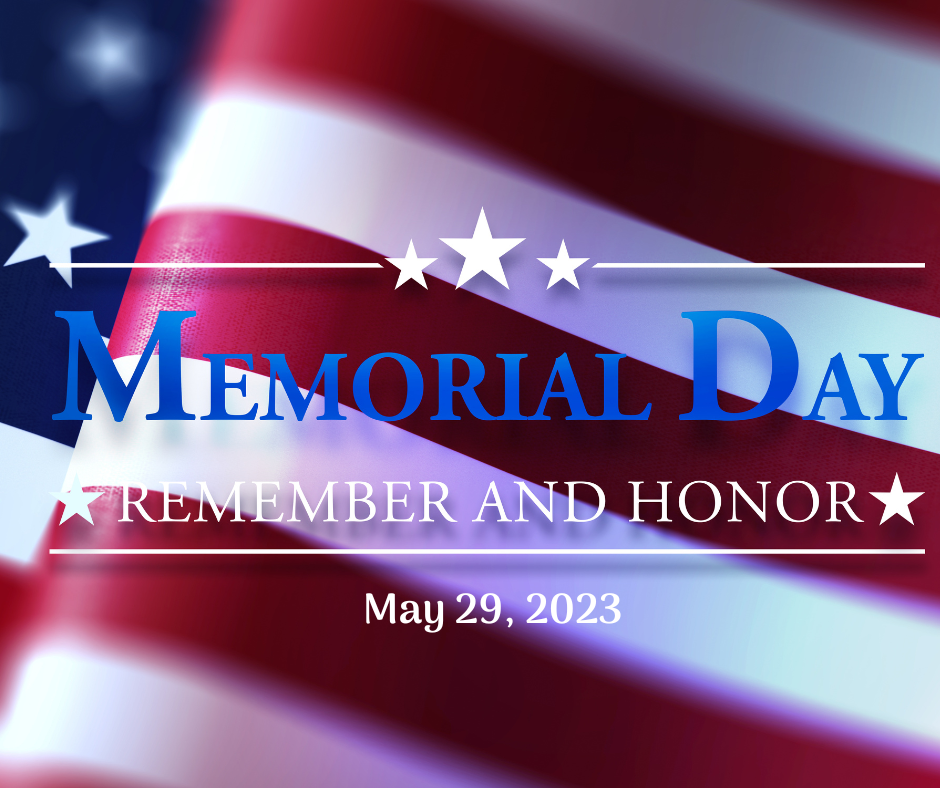 Eight Erik Heldt scholarship winners were recognized at the annual golf tournament; pictured with Gary and Patty Heldt and Erik's daughter, Taylor.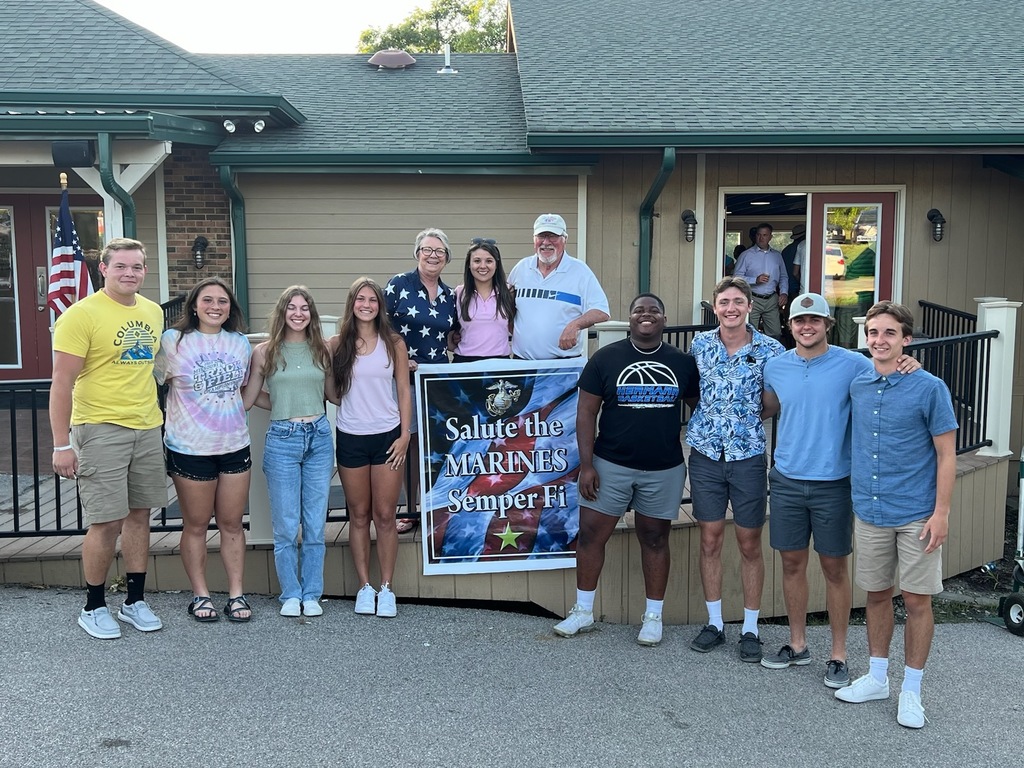 Have you enrolled your student for the 2023-2024 school year yet? All students, new or returning, must complete the online enrollment process each year. If you haven't enrolled for next year, please go to
www.hermann.k12.mo.us
and click on enroll your student. Thank you.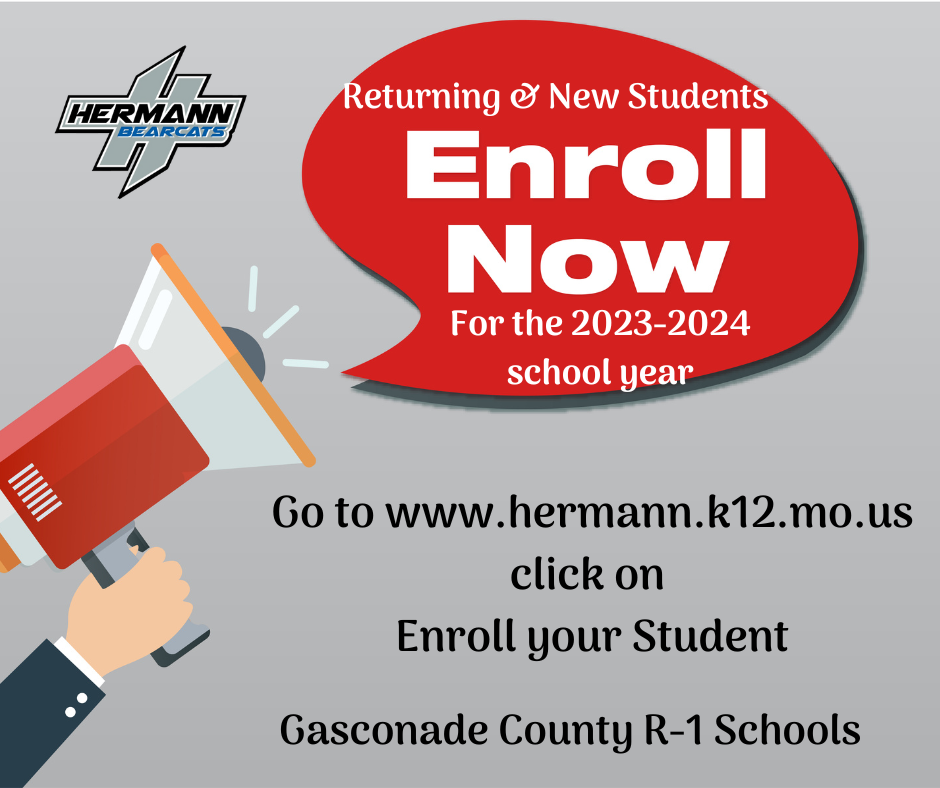 Gasconade County R-1 School District will be serving free breakfast and lunch at Hermann Middle School @ 164 Blue Pride Drive, Hermann, MO 65041. One free breakfast and one free lunch are available to anyone that is 18 or under. Breakfast will be served from 7:30-8:00 each morning and lunch will be served from 11:00-12:15 each day. We ask that you please call 573-486-2116x1306 by 9:00 am if you are going to participate in lunch to help give us an exact number. ***All meals must be consumed on-site and food cannot leave the free meal location.

Summer School starts next week! Have you signed up yet? Summer school offers a wonderful opportunity for student enrichment and growth. Summer School Menu can be found at:
https://5il.co/1v2my
Bus Route Schedule can be found at:
https://5il.co/1v2dm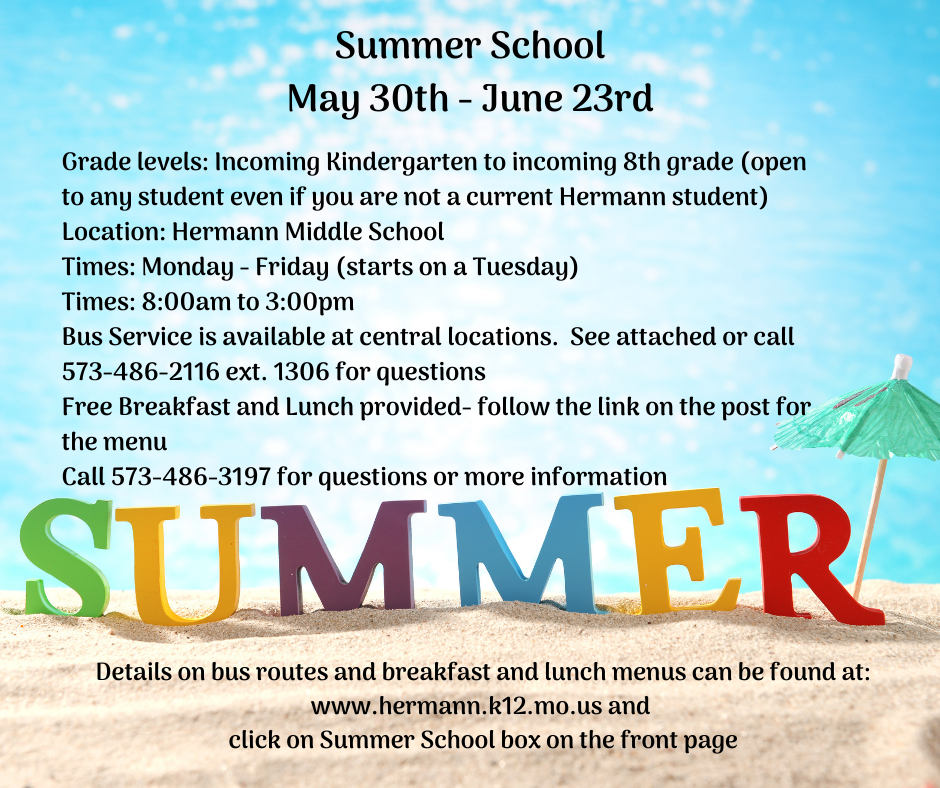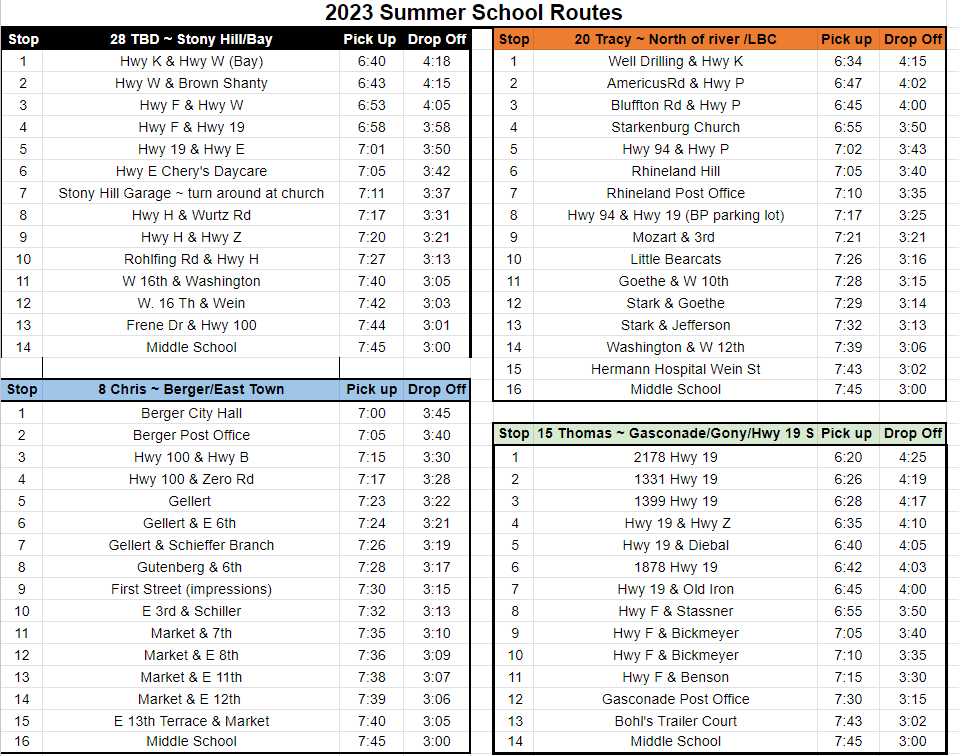 The Gasconade County R-1 Alumni Association has two scholarship opportunities available. Deadline is June 15th.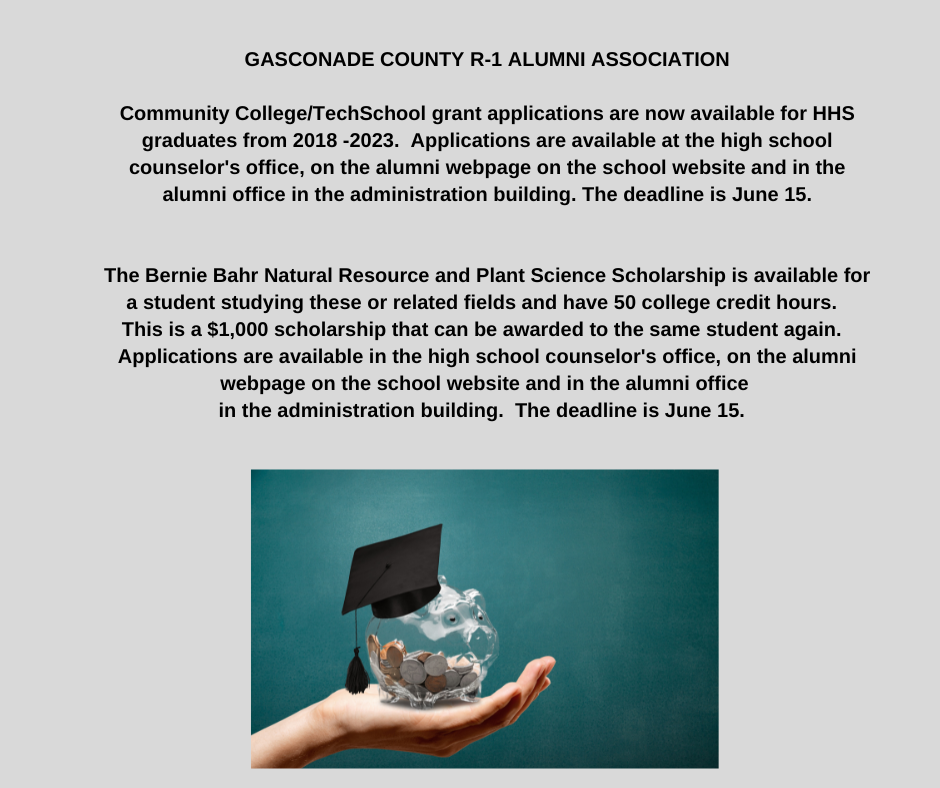 We look forward to competing at the State Track Meet later this week. Good luck Bearcats!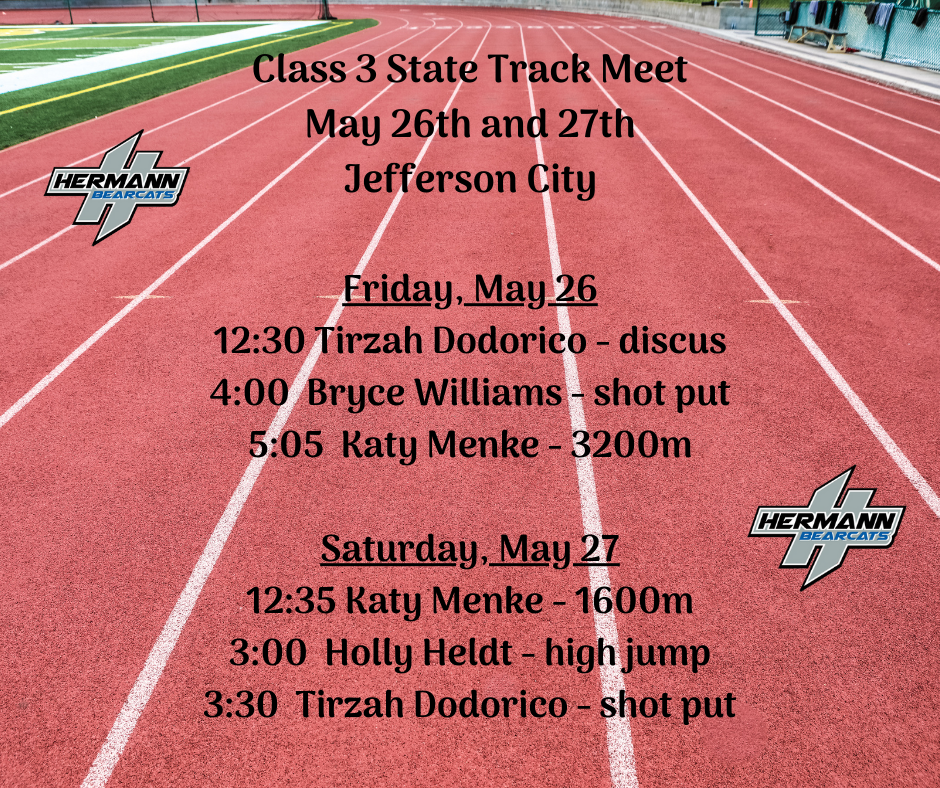 Alaina, Cori and Holly at tonight's Top 10 banquet.

Yesterday was our student's last day and today is the last day for our teachers/staff. Our end of the year meeting included a Thank You to our staff from Dr. Neill for all their hard work this year. In addition, we celebrated the Spirit of the Bearcat Award winner (Becky Whithaus), Service Anniversaries for 10, 15, 20, 25,and 30 years, and Retirements ( Cathy Elsennraat, Beth Miller, Debbie Brethorst, Joan Mundwiller, Nancy LaBoube, and Patti Pazdera). We were also proud to recognize Matt Kohrs and Cathy Elsenraat as our 2023 Employee Bearcat Pride Award winners. Have a great summer!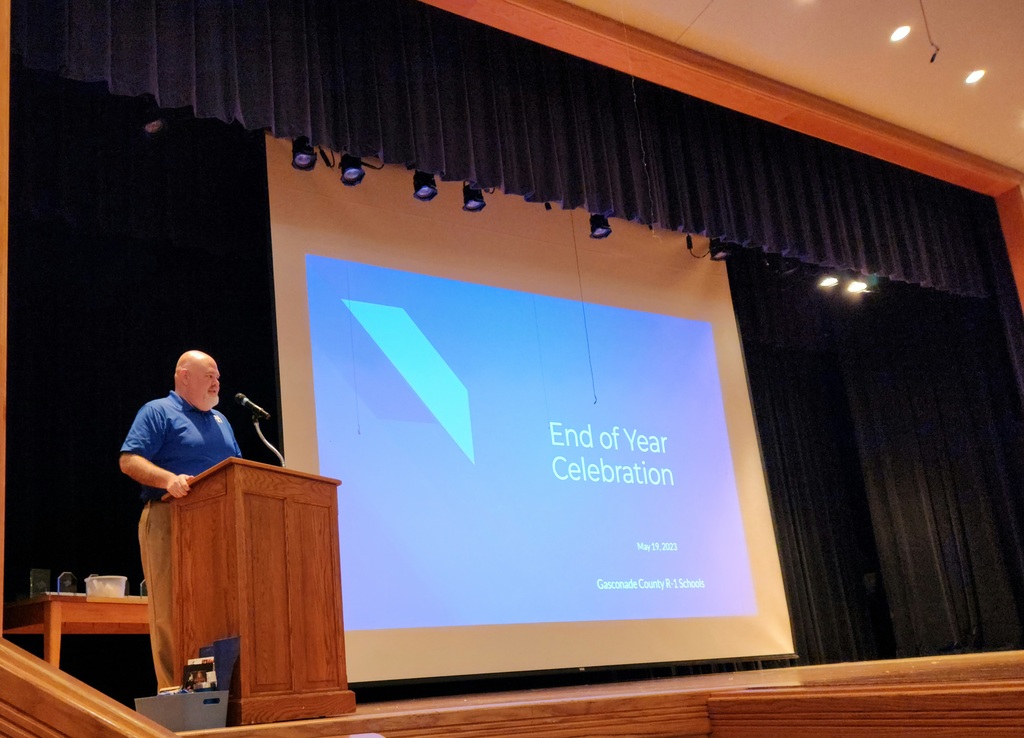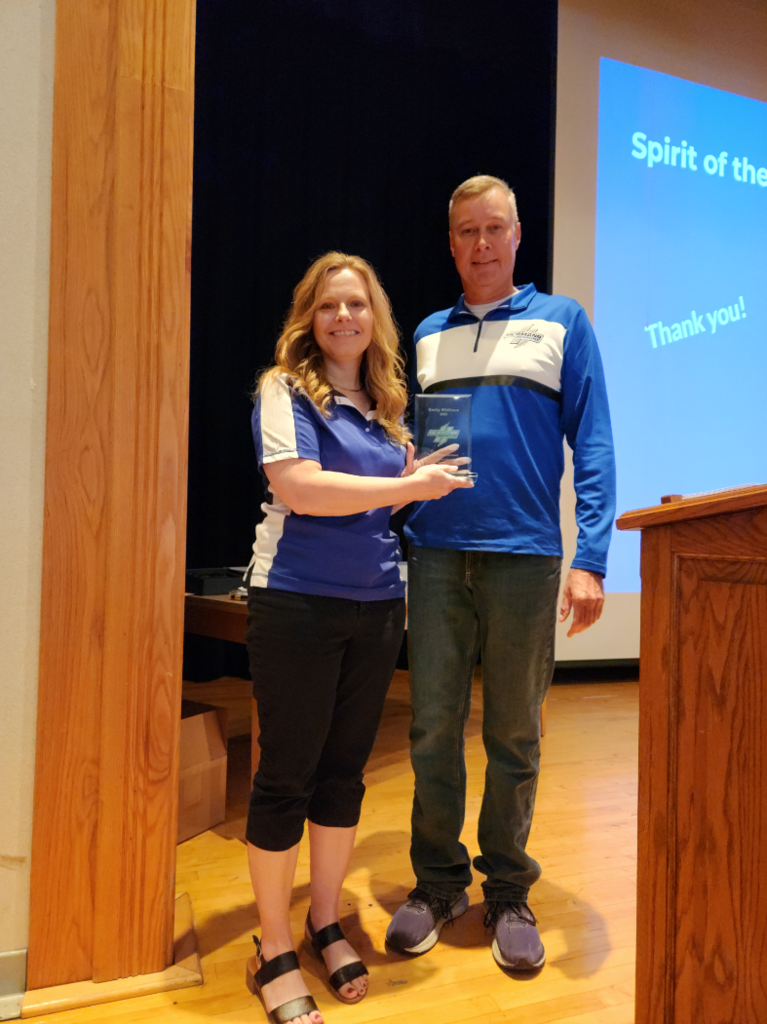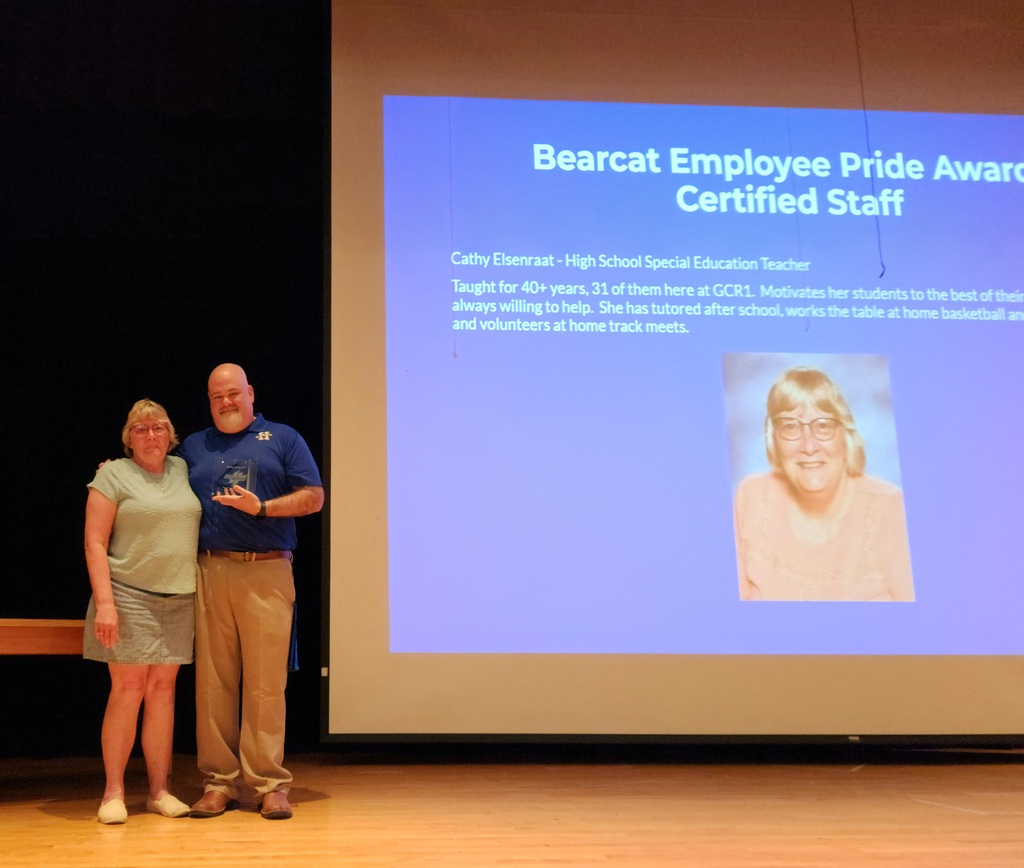 This week, Ann and Caroline Weissenbach delivered the school's donation of $618 to The Exceptional Equestrian! Donations were from the MS Hat Day, HS Coffee with a Heart, NHS selling treats, and those who purchased Caroline's homemade cards in honor of World Down Syndrome Day!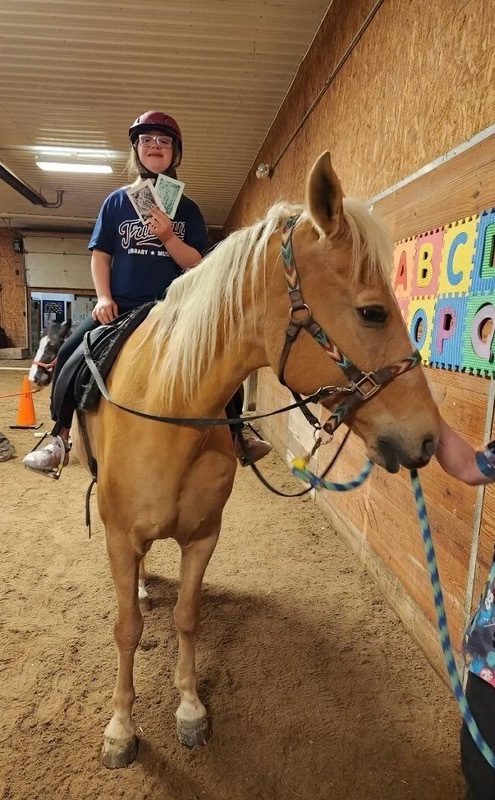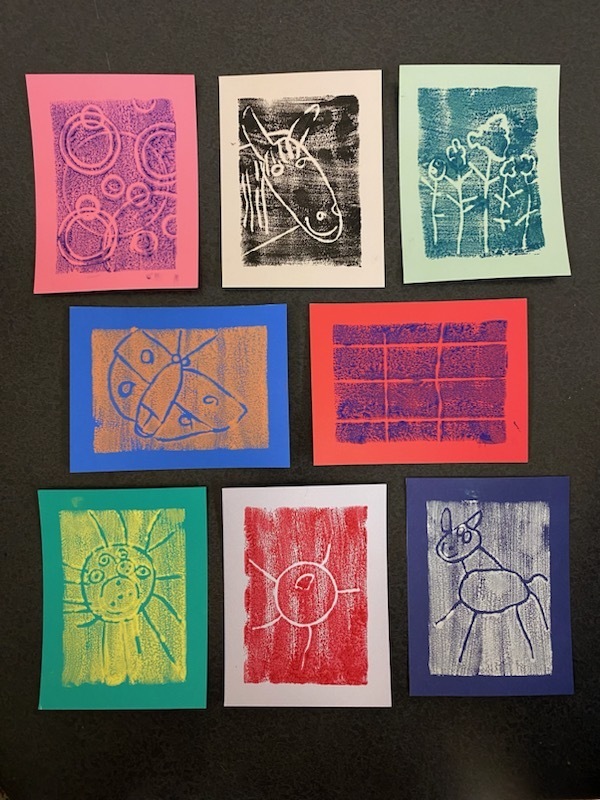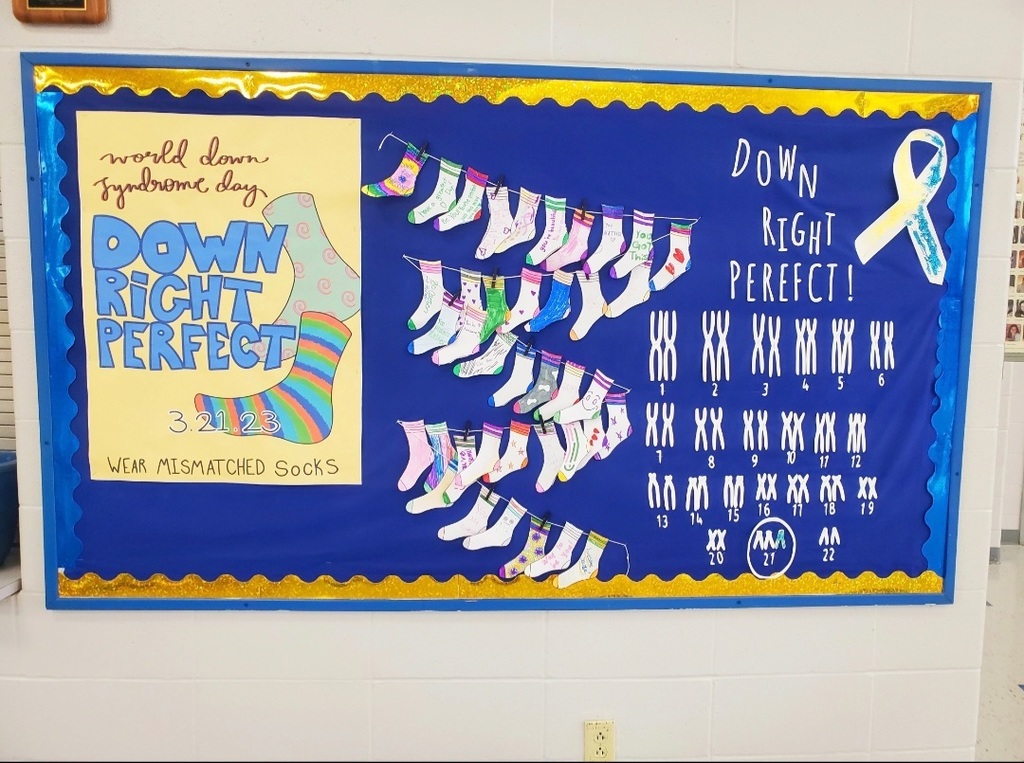 We apologize we were unable to livestream due to technical difficulties. We recorded it and we be uploading to our social media pages.

Thank you Ms. Cooper and Ms. Koenigsfeld for all you do for our students! Happy Speech- Language Pathology Day!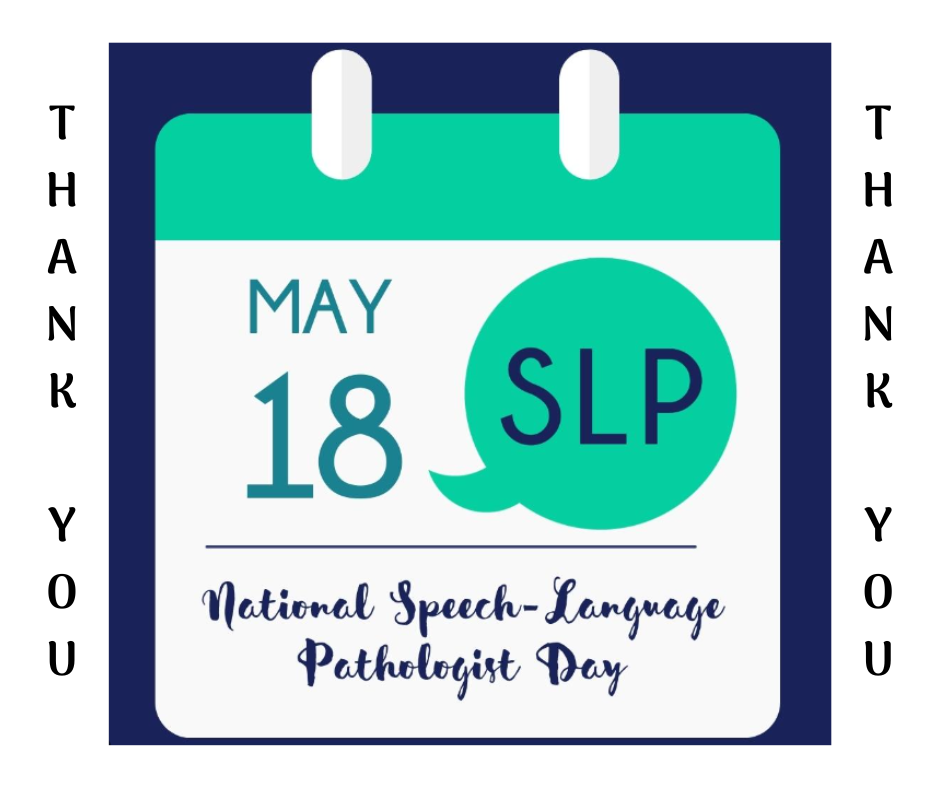 Schools Out - Have a great Summer!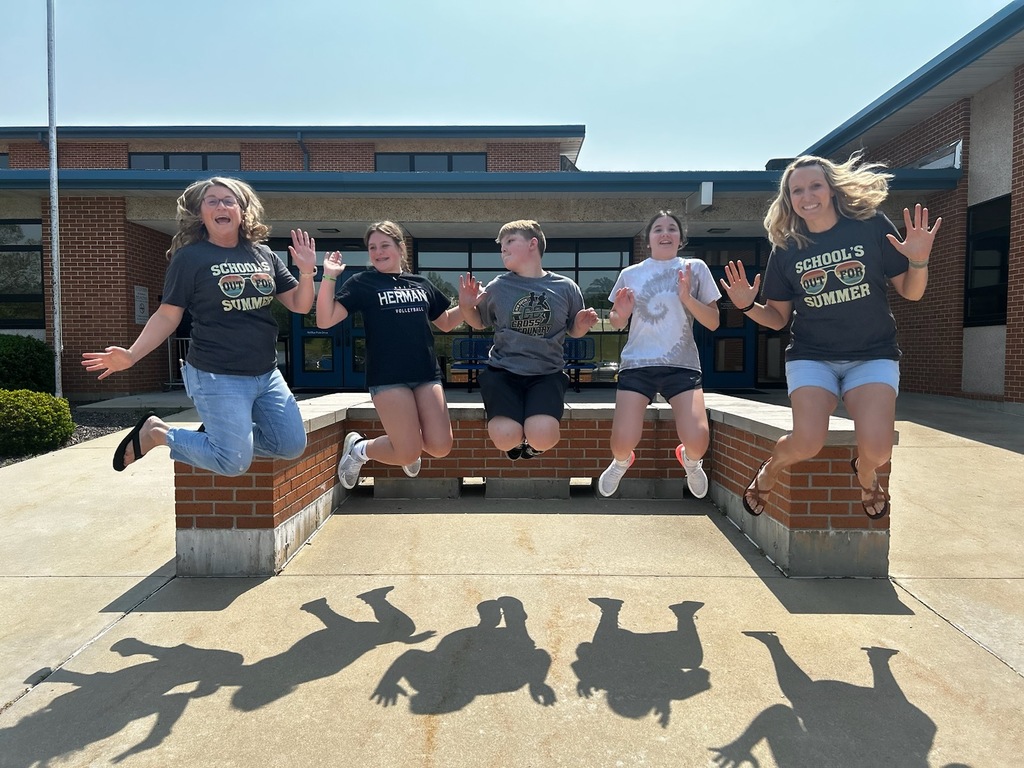 So excited for tonight's Graduation! Congratulations to our 2023 Hermann Graduates - we are proud of all your accomplishments! Click on the link to see our graduates.
https://youtu.be/2m91DuNzIHY

Congrats to our new 9th graders!! Class of 2027 is officially promoted.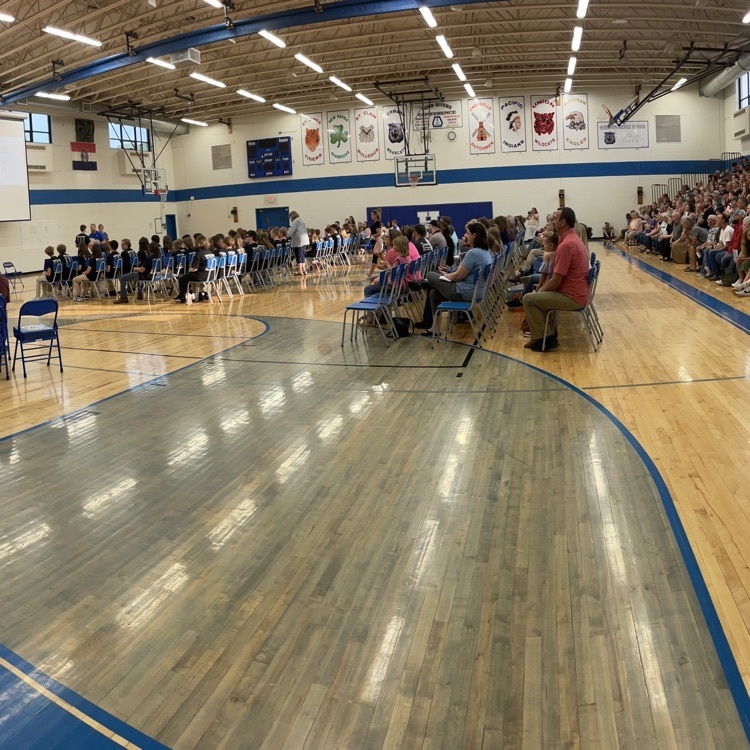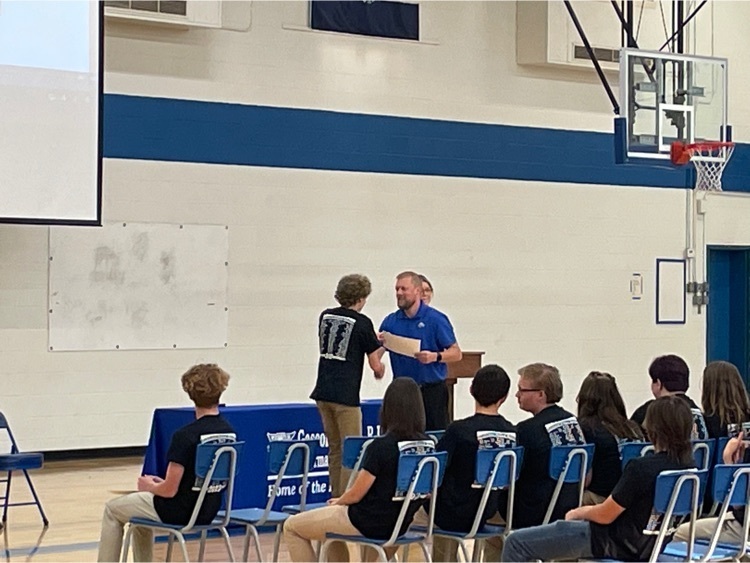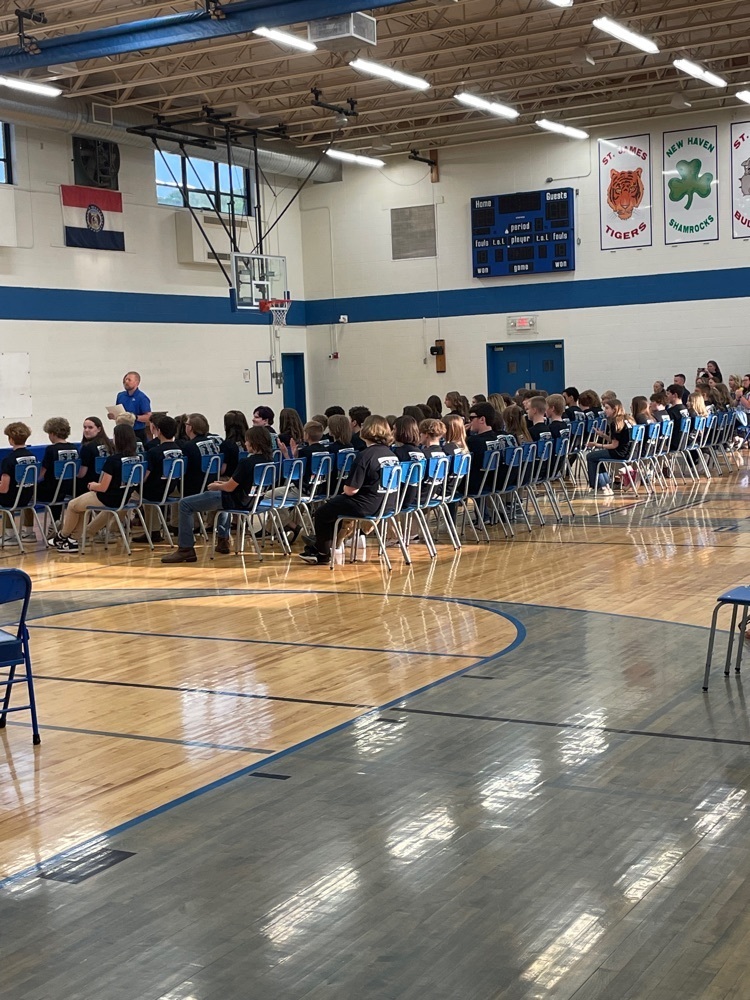 It was a great day for our Senior BBQ!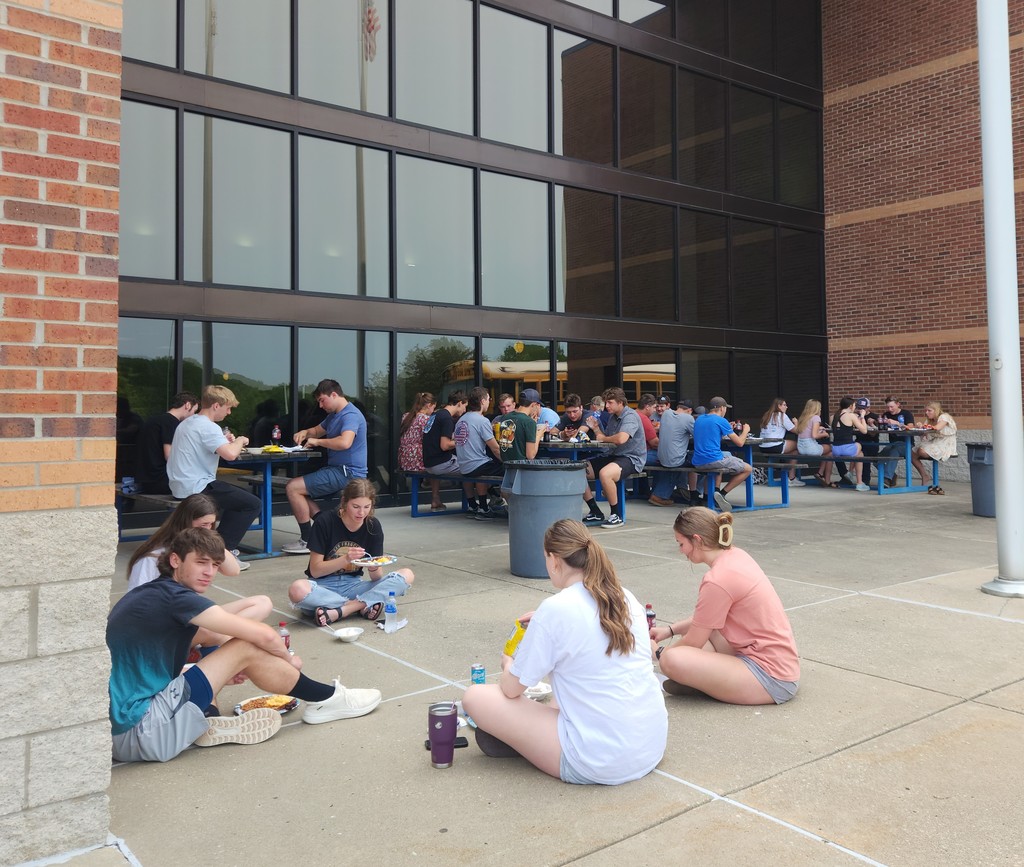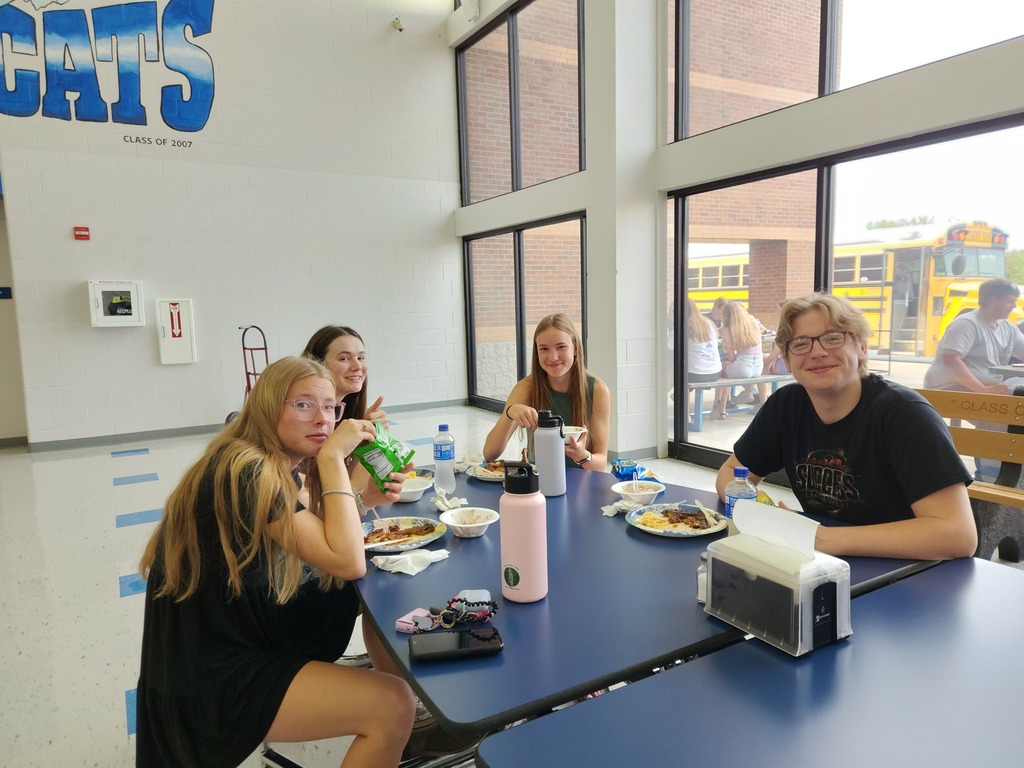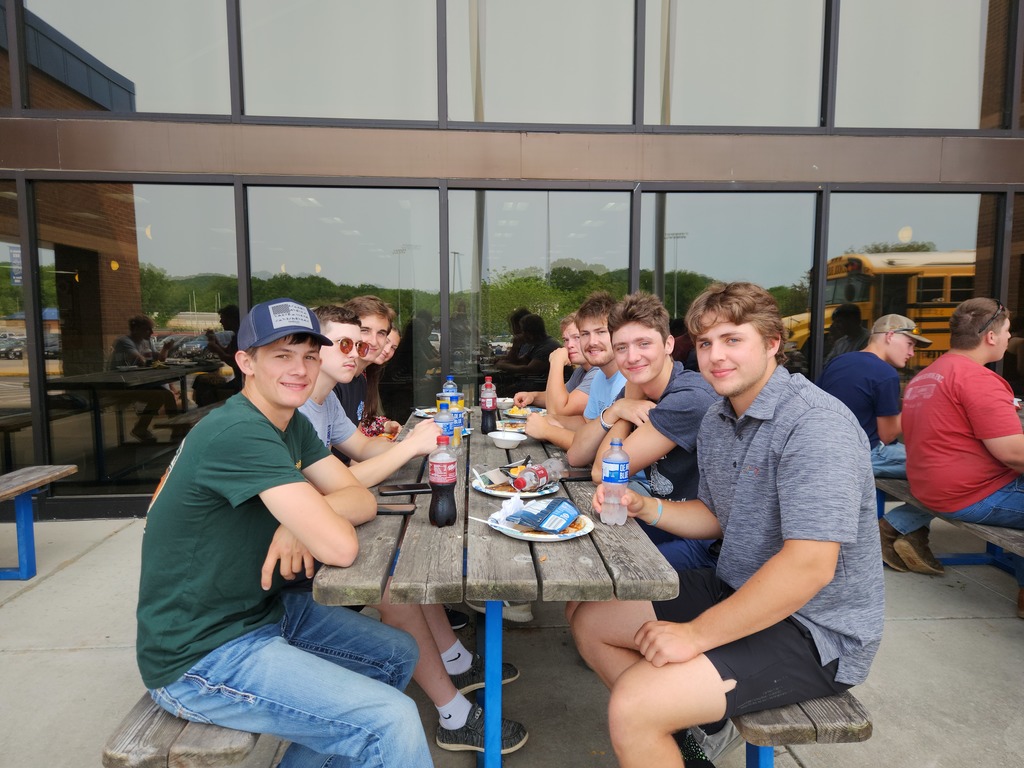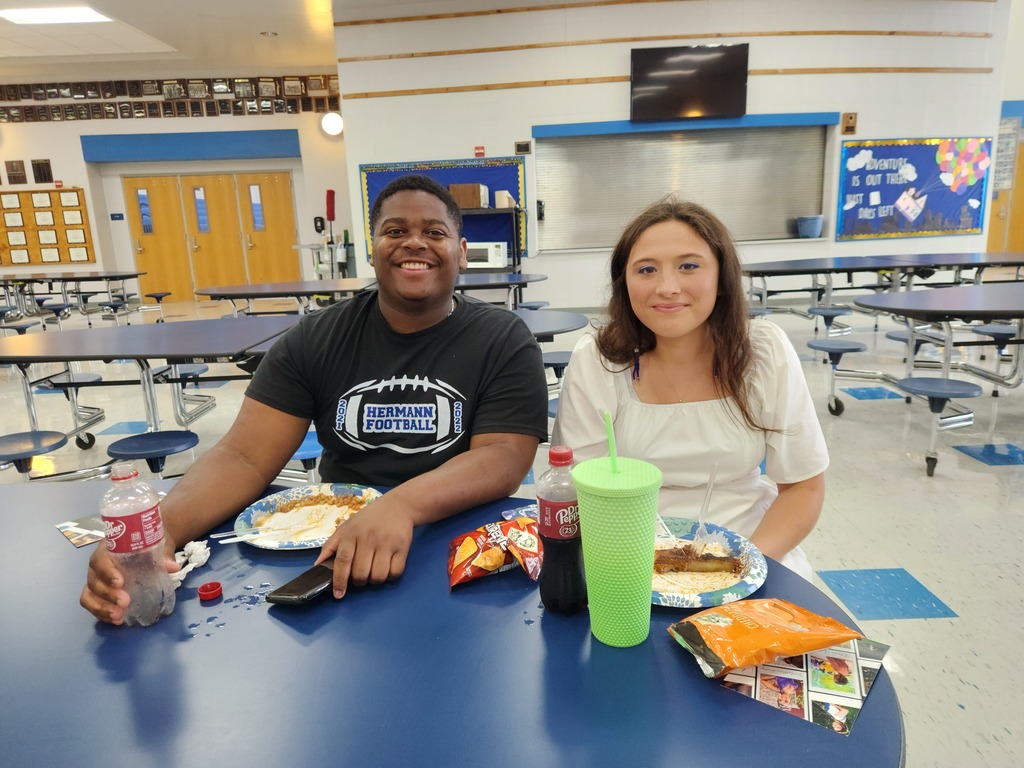 We are ready for graduation tomorrow night! Check out our pics from graduation practice this morning!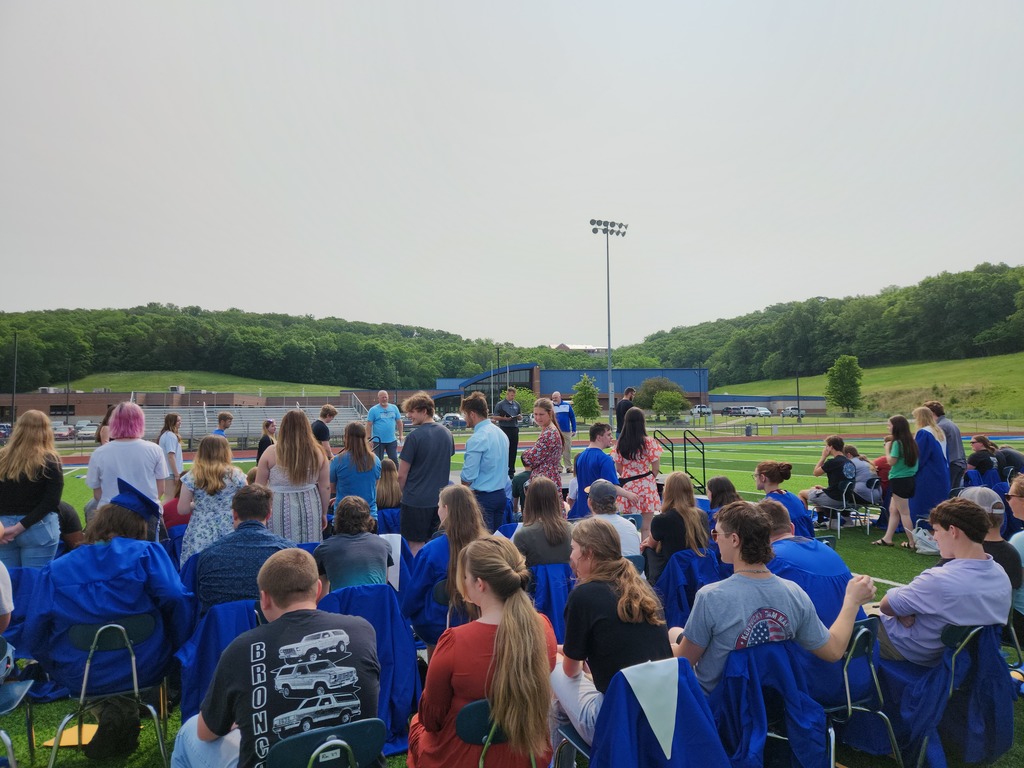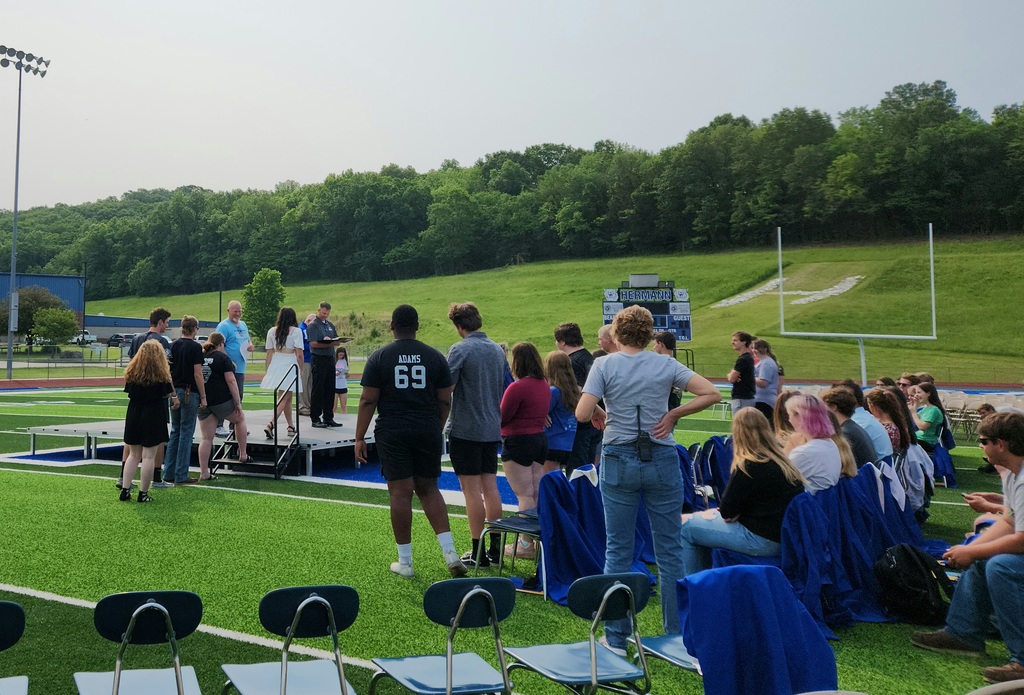 Reminder - 8th Grade Celebration is tonight May 17, 2023 at 6:00 pm in the Hermann Middle School Gymnasium. Please join us as we celebrate the accomplishments of our 8th grade class.
2023 Commencement Ceremony will be held at Bearcat Memorial Stadium.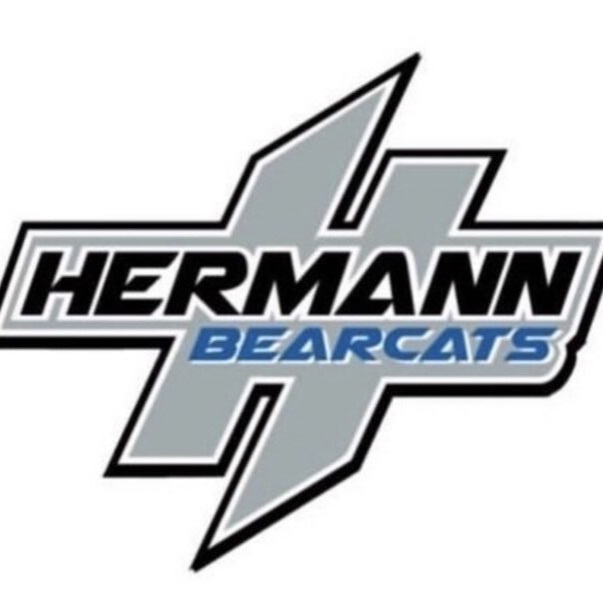 Summer School Bus Routes are listed below. These times are tentative due to students still enrolling in summer school. We will have central location stops due to having only 4 routes in summer school. If you have any questions, please contact Leslie Lause @ 573-486-2116x 2106