Good luck at the Class 3 State Track Meet this weekend!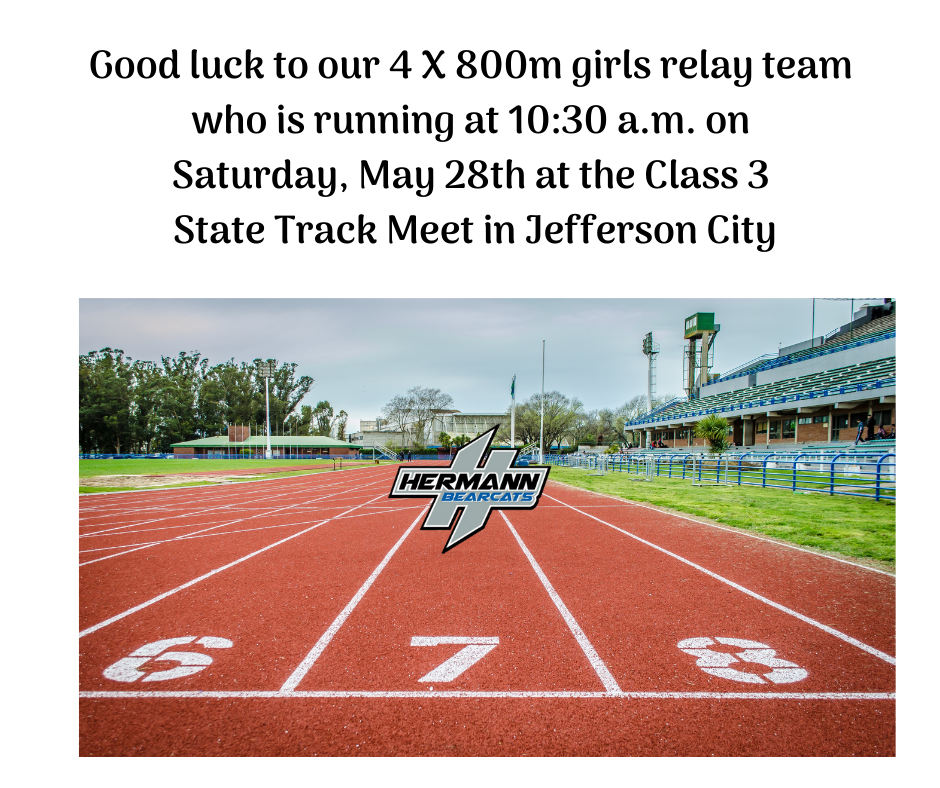 Bearcats Fall to Father Tolton 3-0. Great season and thank you for the memories!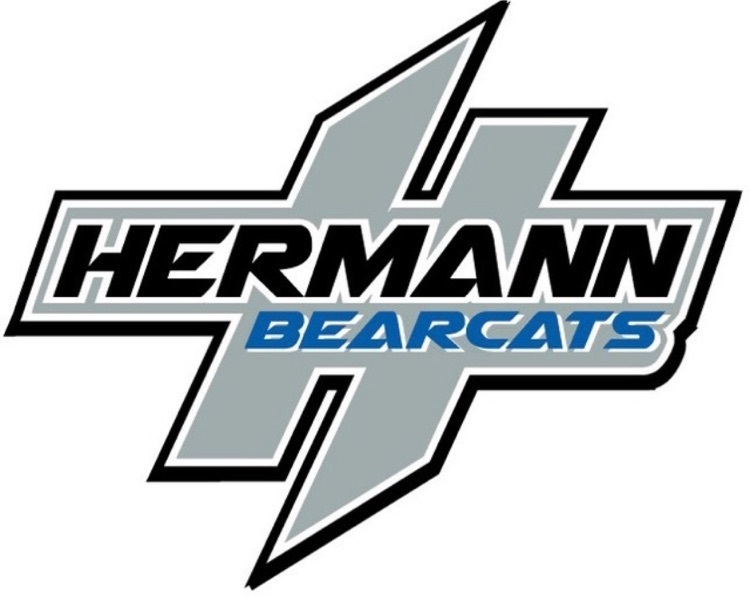 Join the fun as our FCCLA hosts a Run/Walk 5K on June 4th and a Summer Splash on June 5th.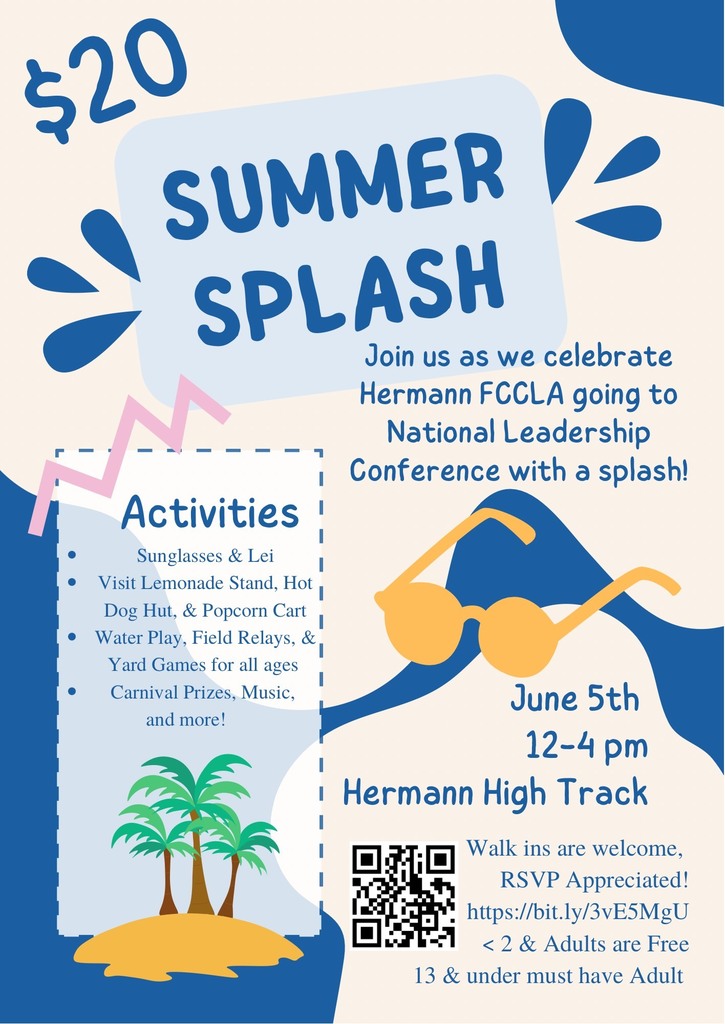 Sectional Baseball - time update - Tuesday, May 24th: The start time is 4:00 p.m. and tickets must be purchased online, you will not be able to purchase a ticket at the gate. You can purchase tickets at the link below:
https://www.mshsaa.org/CMSPages/Tickets.aspx

Alumni News: Applications due for two scholarships - June 15th. The Bernie Bahr Natural Resources and Plant Sciences Scholarship (must have completed 50 college credit hours) and the Hermann High School Community College/Tech Schools grants (HHS graduates from 2008 - present attending Community College or Tech Schools) are accepting applications. Applications are available in the alumni office in the central office administrative building and on the school website under the Alumni Association page (
www.hermann.k12.mo.us/menu/alumni
association). The deadline for both applications is June 15.
Congratulations to the class of 2022!

Every senior rec'd a mailbox to remind them of their home and future home in Hermann. Thanks to the Community Foundation, Hermann Lumber, ARB Signs, and the Bob Bohl Family for the generosity that made these gifts possible! #alwaysabearcat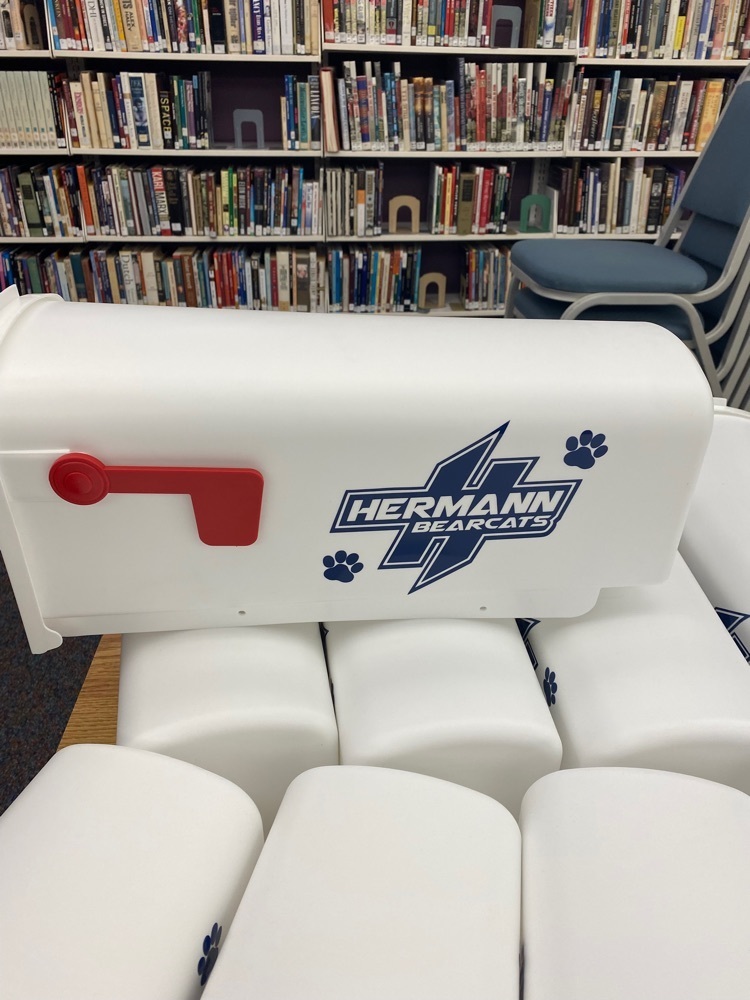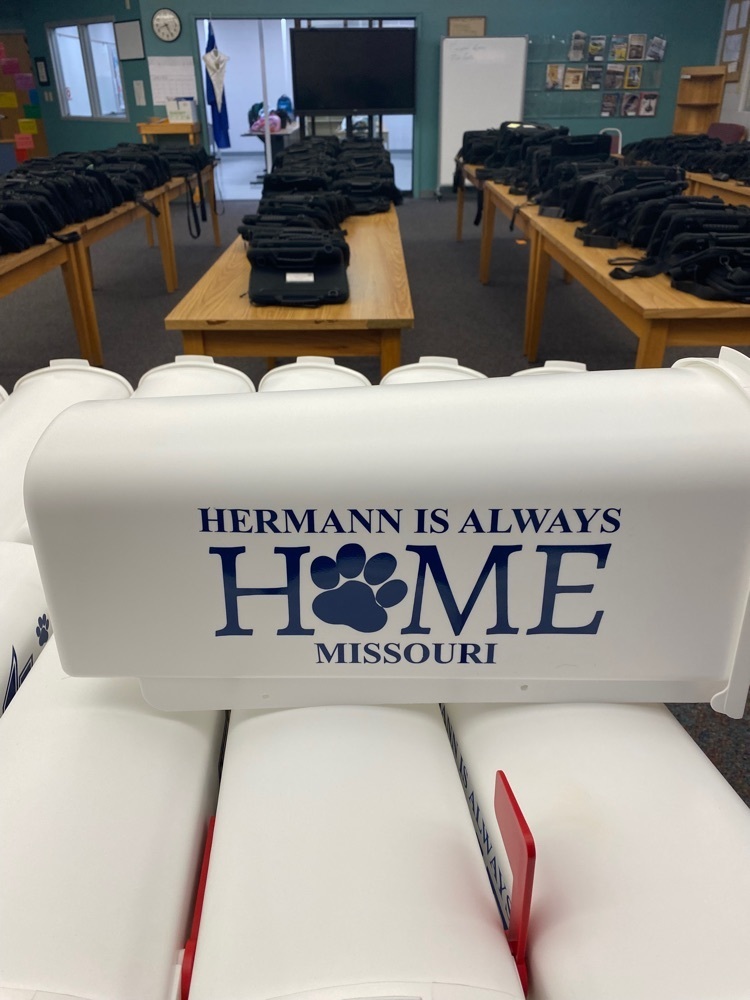 Last day of school - enjoy your summer!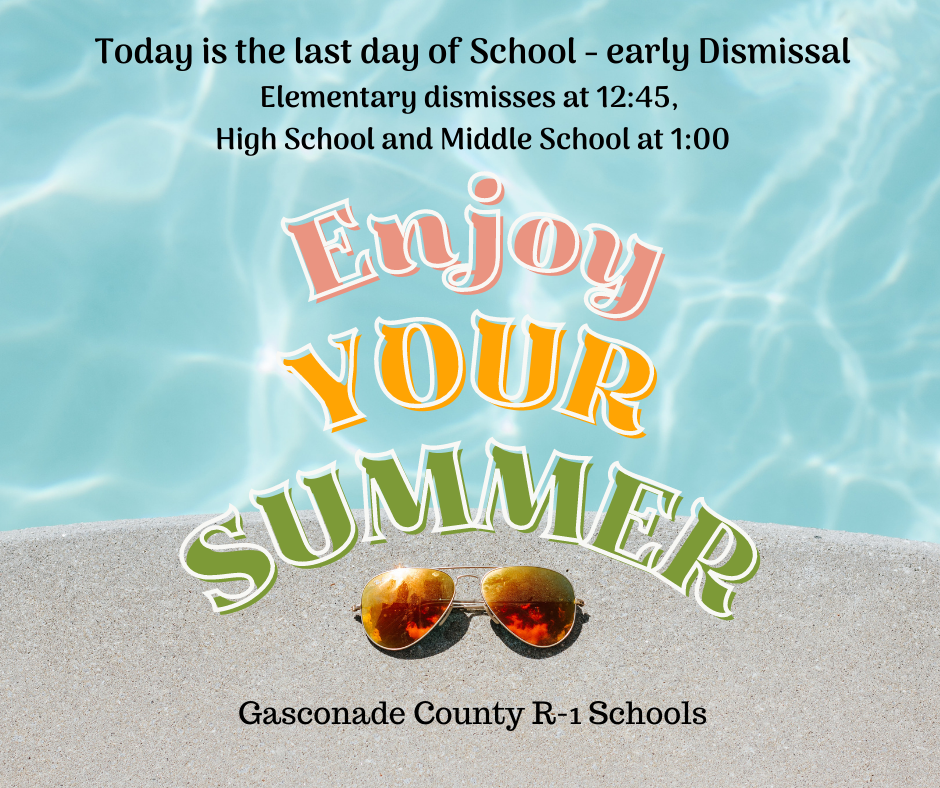 Middle School Retiree arriving style including lights and sirens. Best wishes on your next adventures Melissa Engemann! Thank you for all of your years of dedication to our Bearcat families.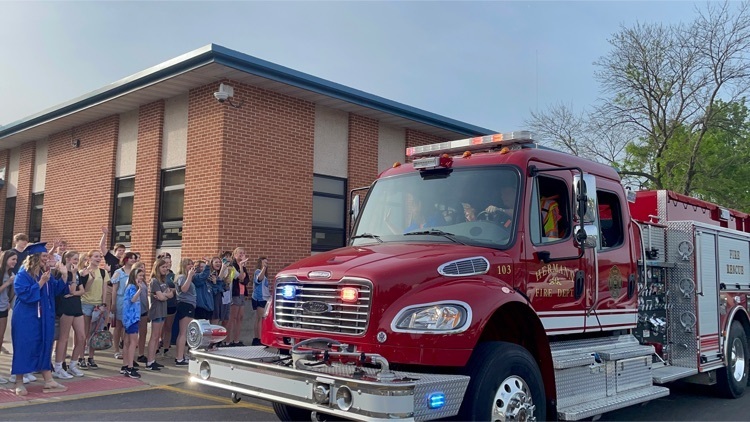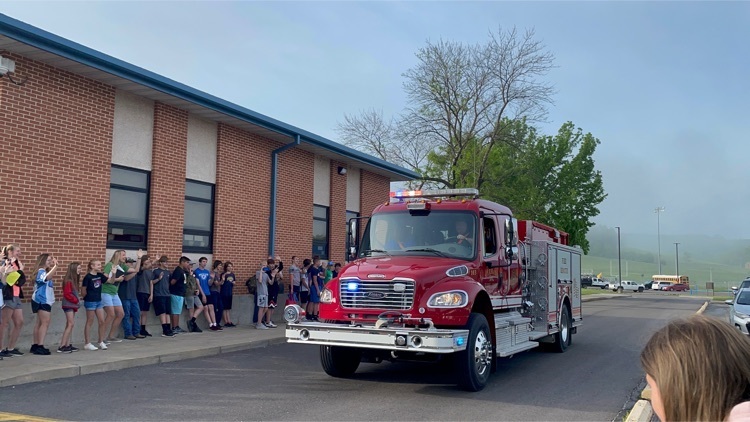 Congrats to our new 9th graders! #Class2026
The Class of 2034 Kindergarten Promotion. Thank you Mrs. Sachs for another wonderful performance.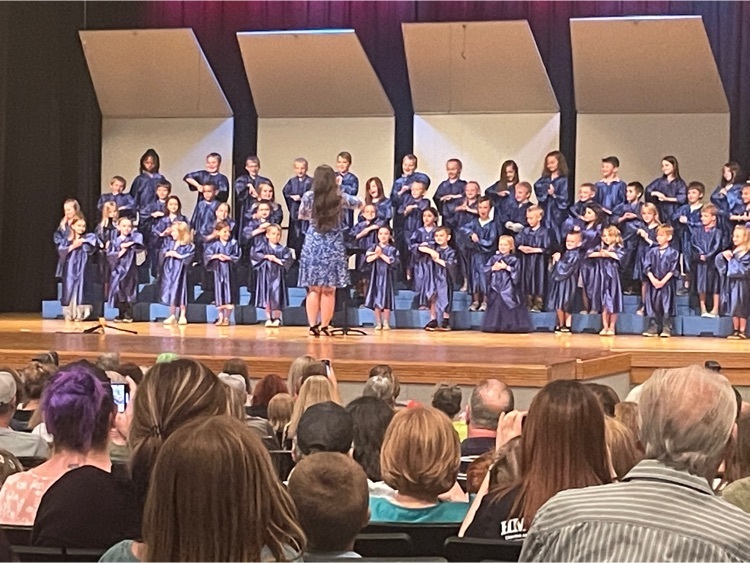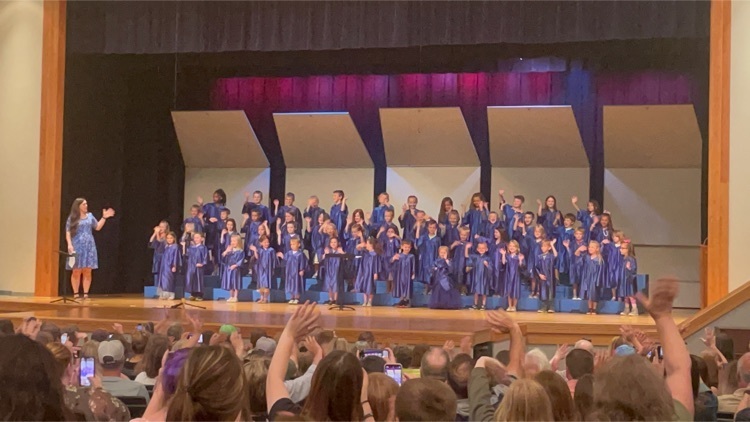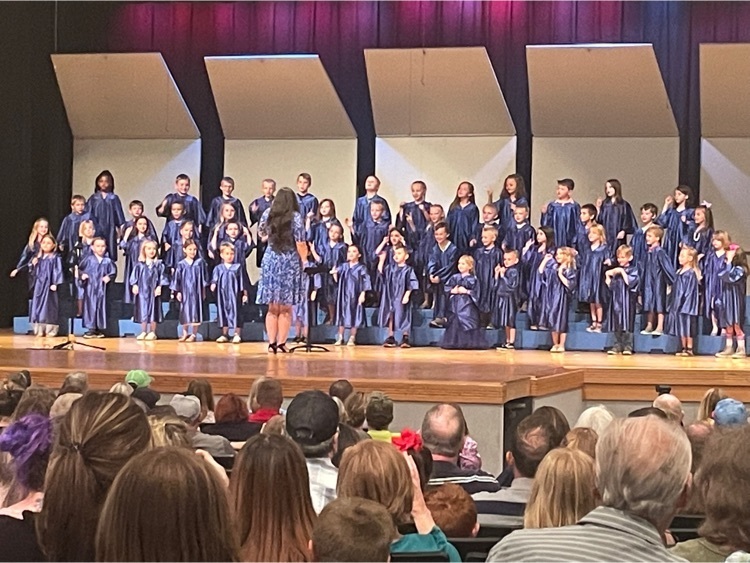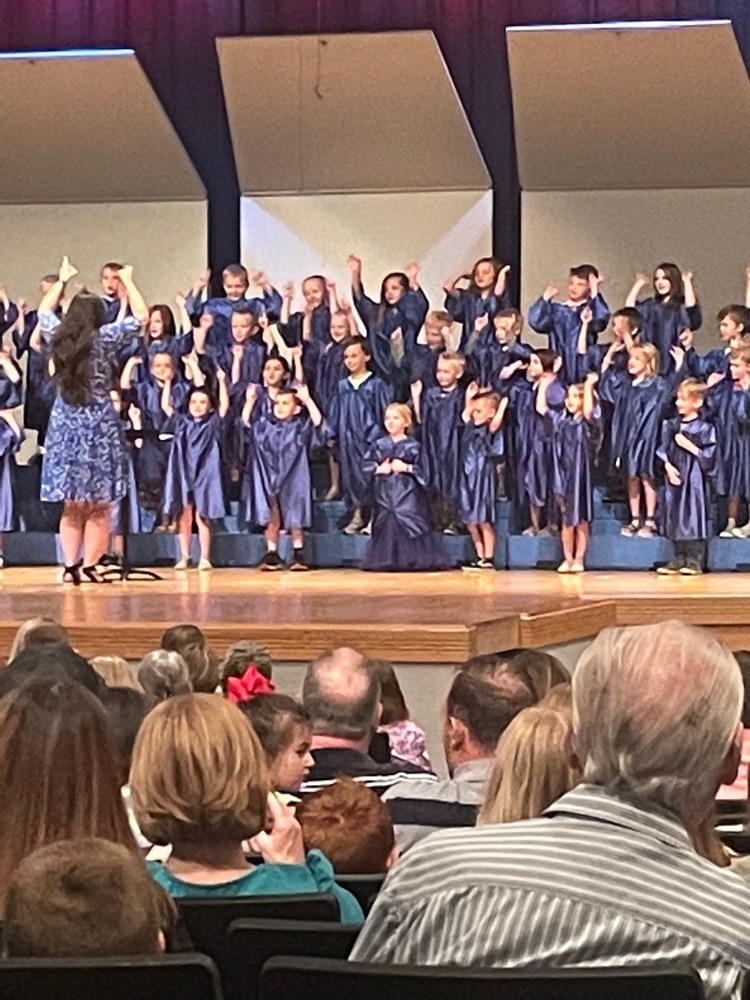 Congrats to sophomore Trigg Lindahl! He won the Class 2 boys state golf title with a 6-over-par 148 at Columbia Country Club.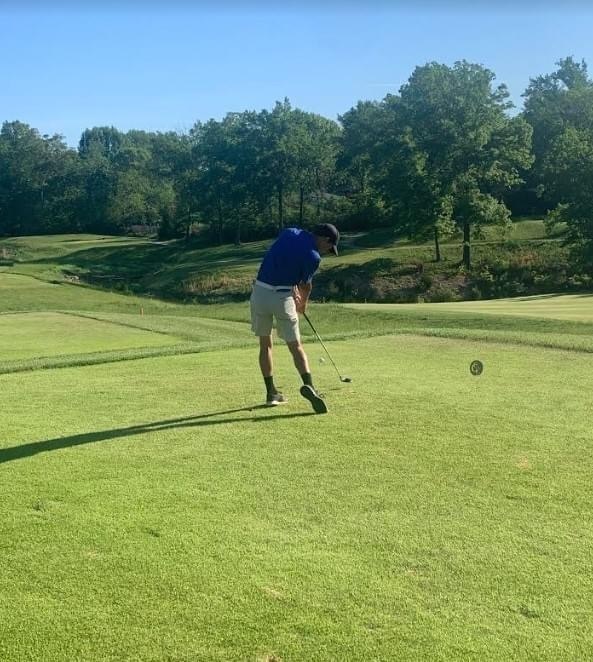 Congratulations to all our seniors on your upcoming graduation!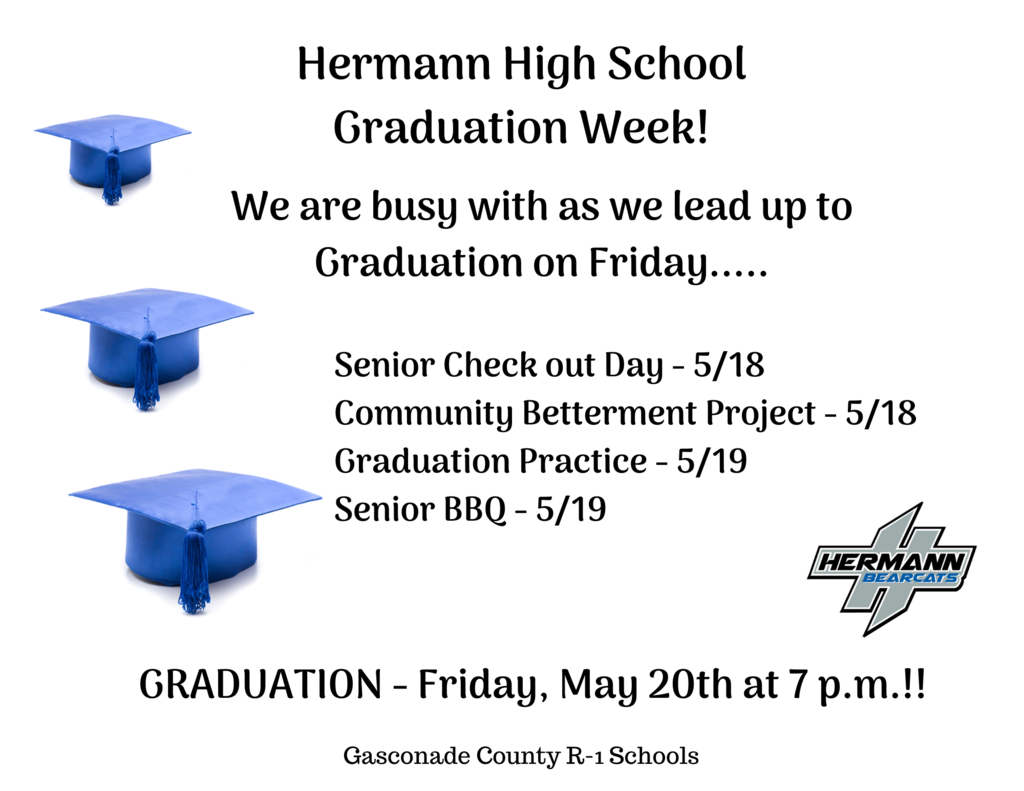 Good luck to Trigg Lindahl as he competes on day two of the Class 2 State Golf Tournament!

Check out this week's Bearcat Athletics!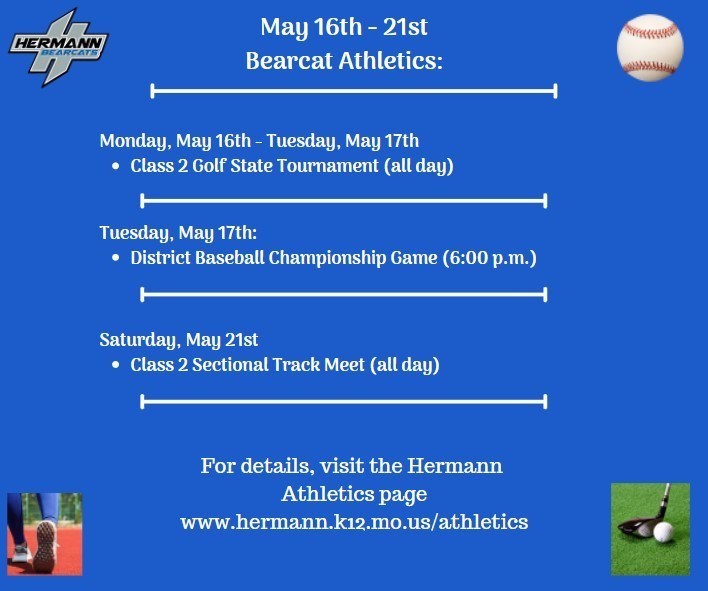 Thank you to Hermann United Methodist Church for hosting the 2022 baccalaureate service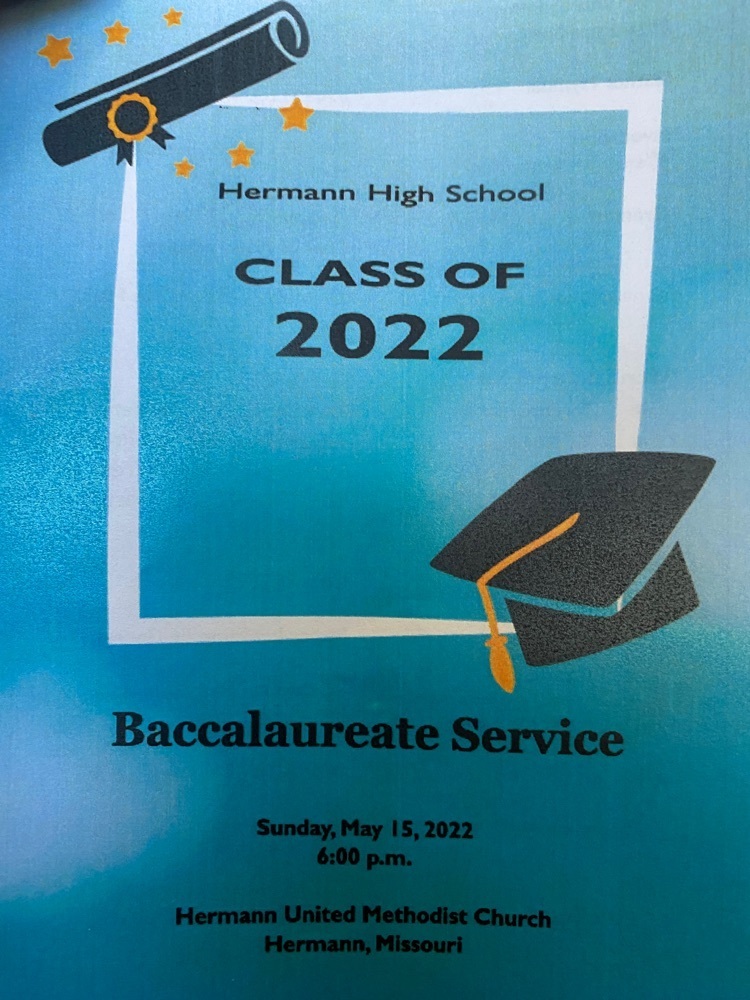 Have you ever wondered where our graphics and online communications come from? It is created and published by Karen Morton. We celebrate all she does today on National School Communicators Day. Thanks to all of the school PR professionals, but especially ours!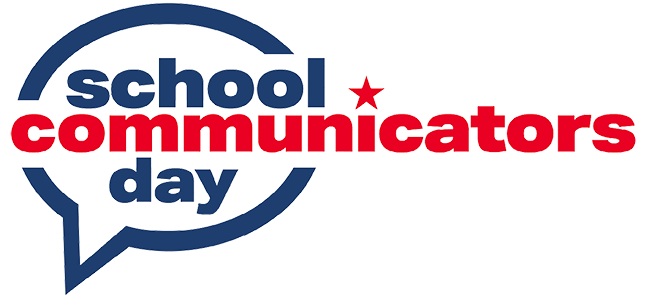 Join us at our annual Pop Concert on Thursday, May 12th at 7 p.m.!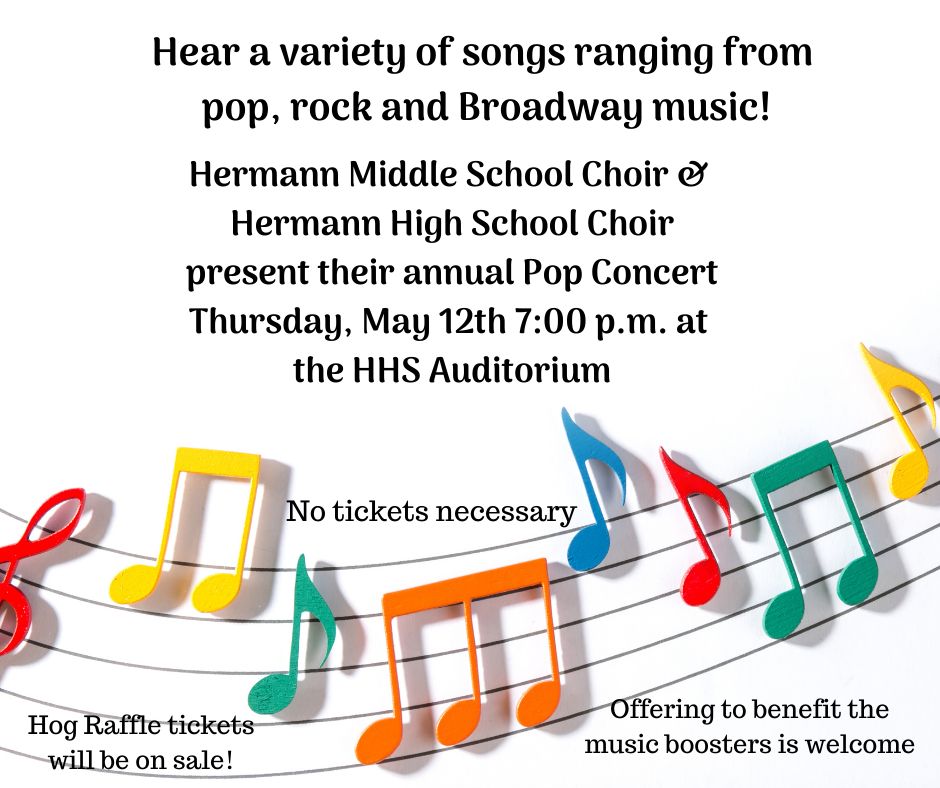 Our school nurses are the best!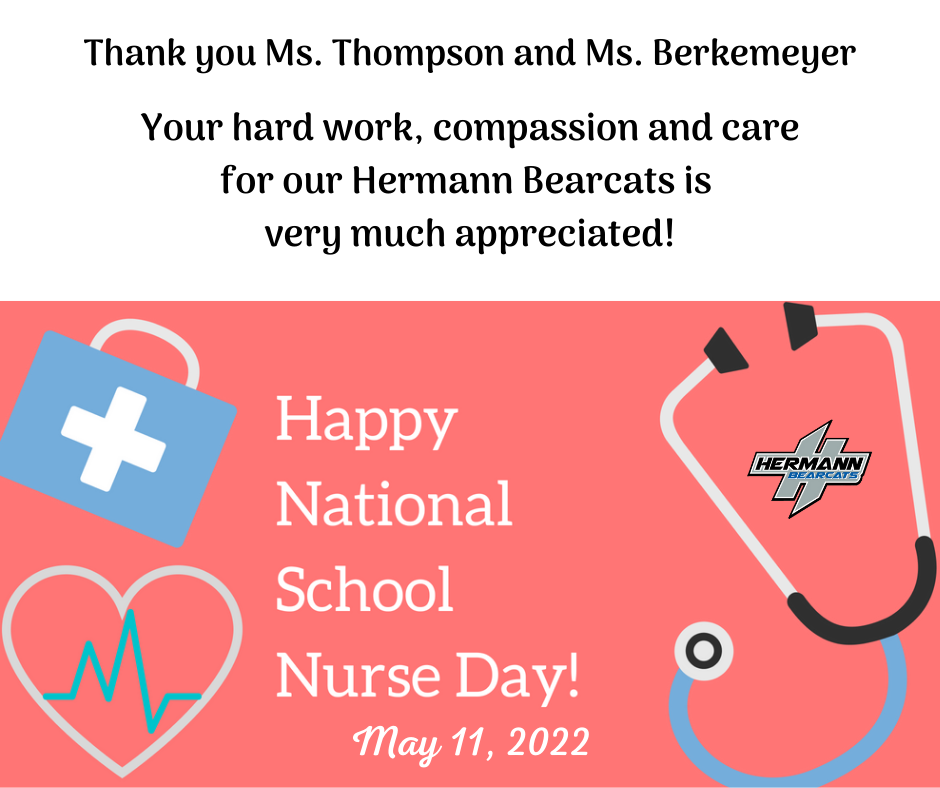 Our next board meeting is May 12, 2022