A big Thank You to our IT Professional Team!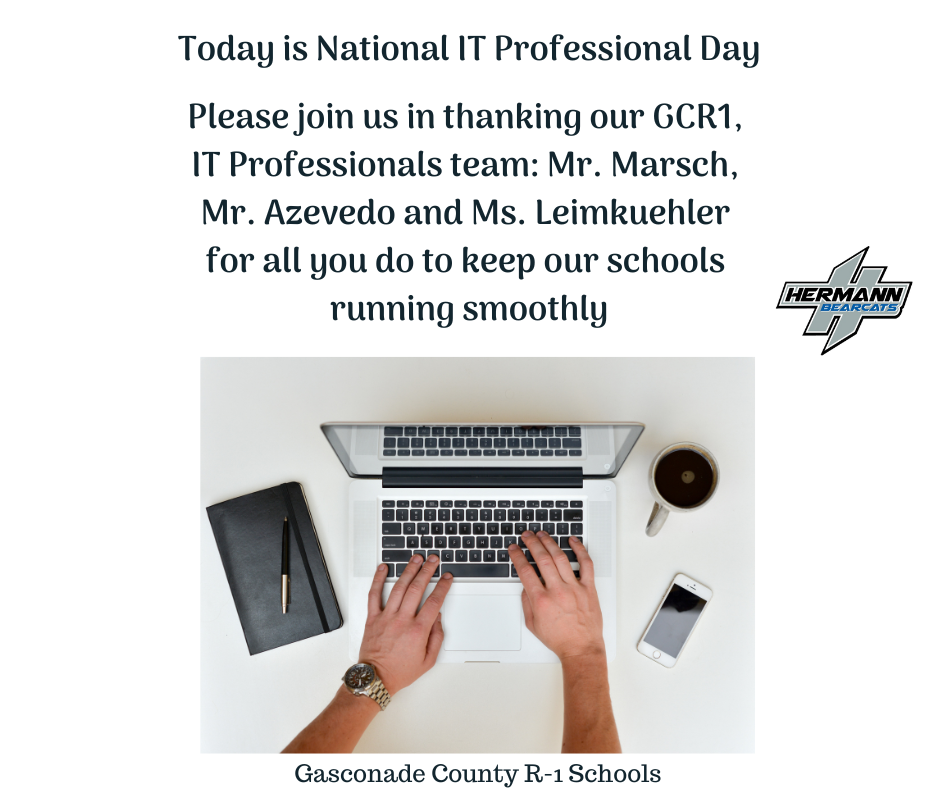 Check out this week's Bearcat Athletics!
Hermann earns 5th place overall! Way to go Hermann Brigade!!!!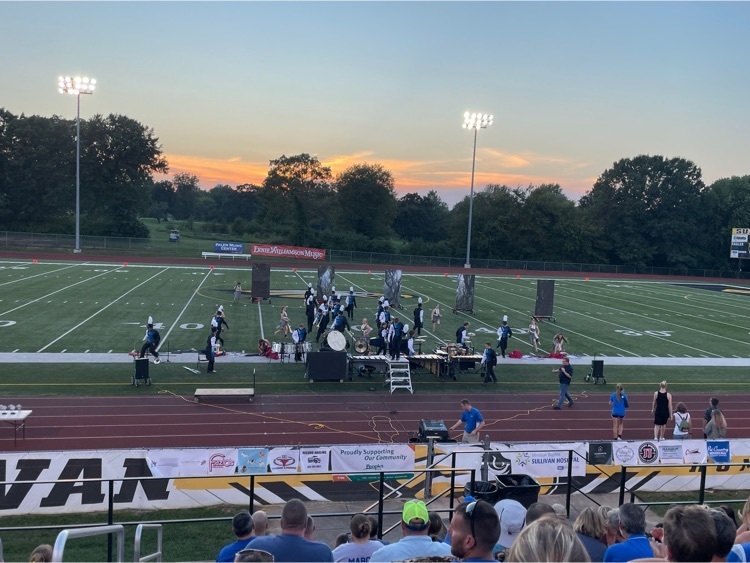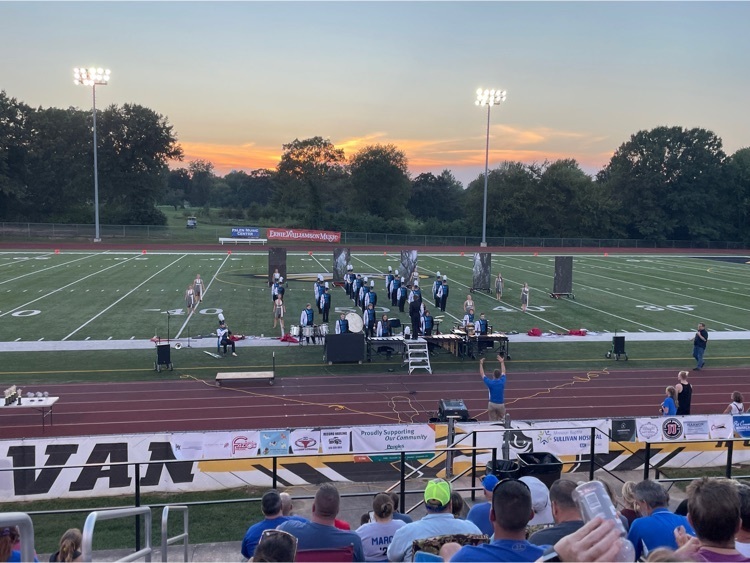 Hermann takes trophies in Outstanding Music Outstanding Percussion Outstanding Visual Outstanding General Effect First Place Red Division Headed to the finals.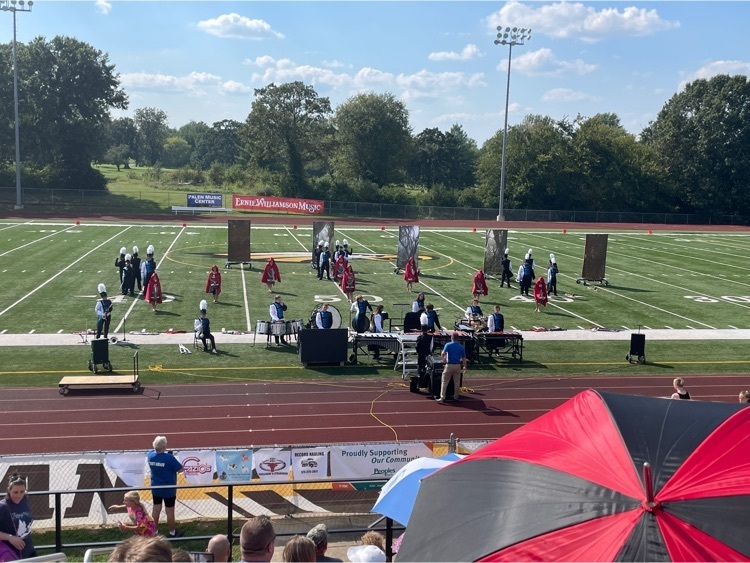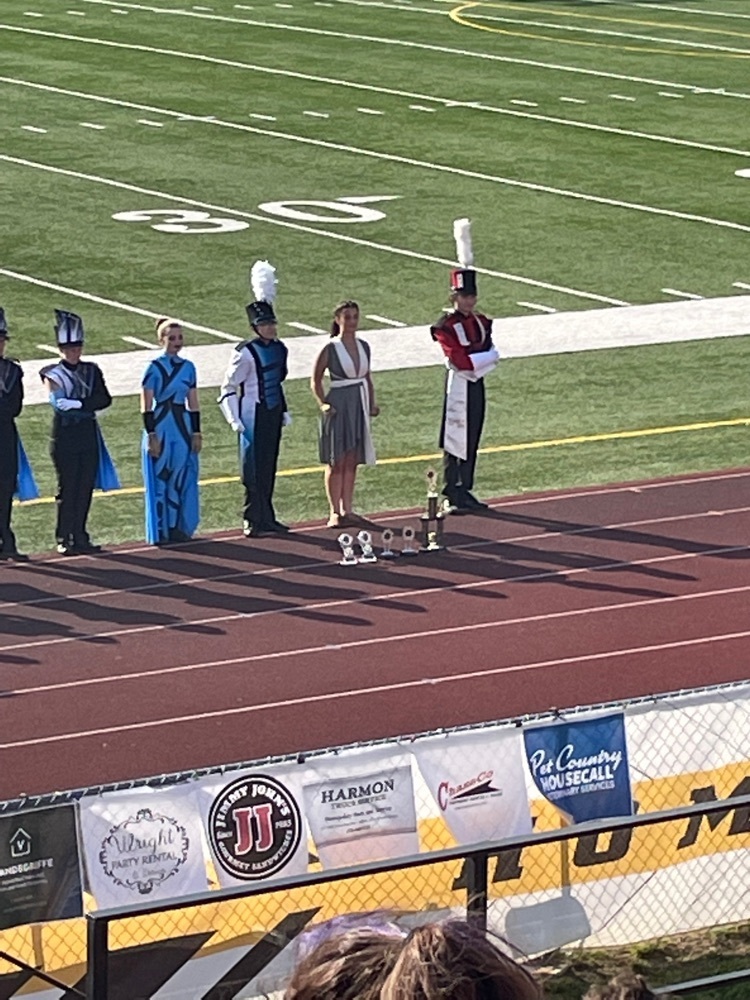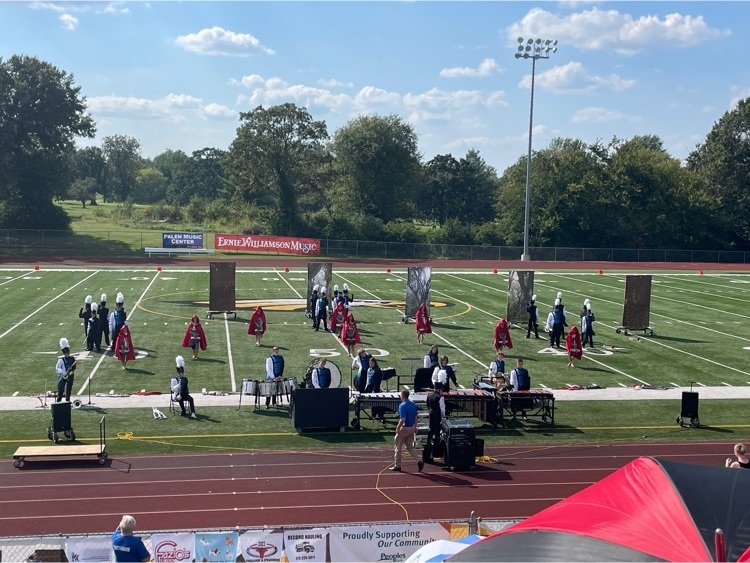 JV Boys finish 4th at Fulton XC today!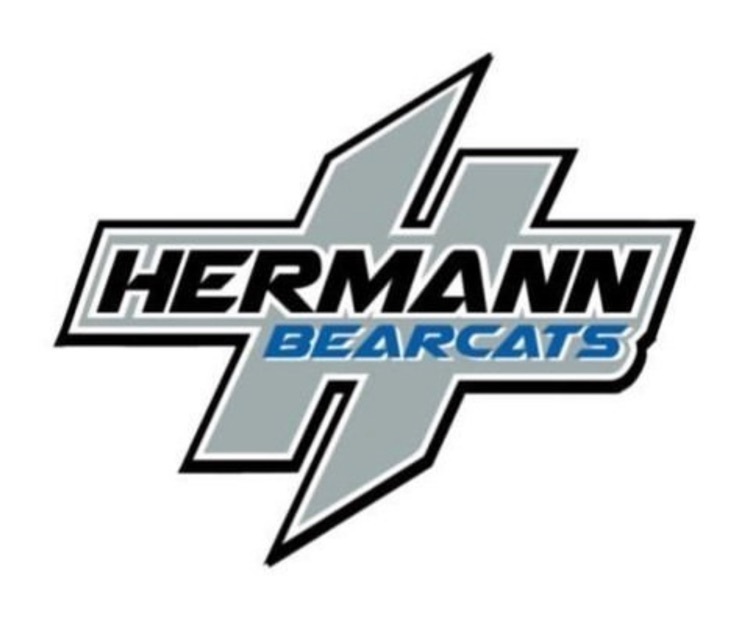 Congrats to the Varsity Girls XC team for finishing 4th at Fulton!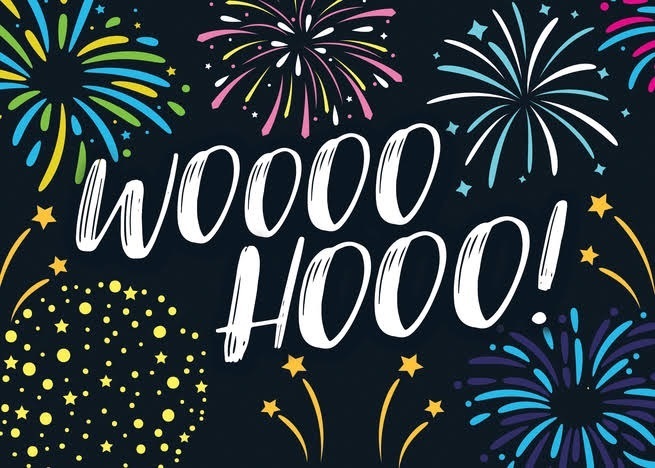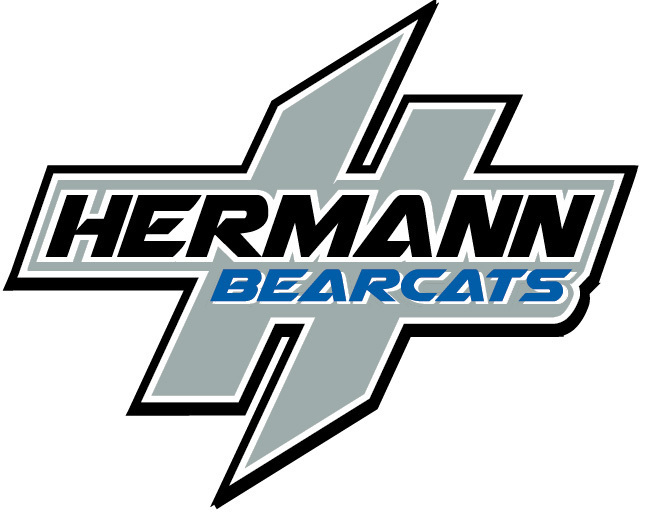 Parent Reminder: If you haven't turned in your form, please return the Free and Reduced School Meals Form by September 30th. Thank you

Check our our Bearcat Athletics for this week!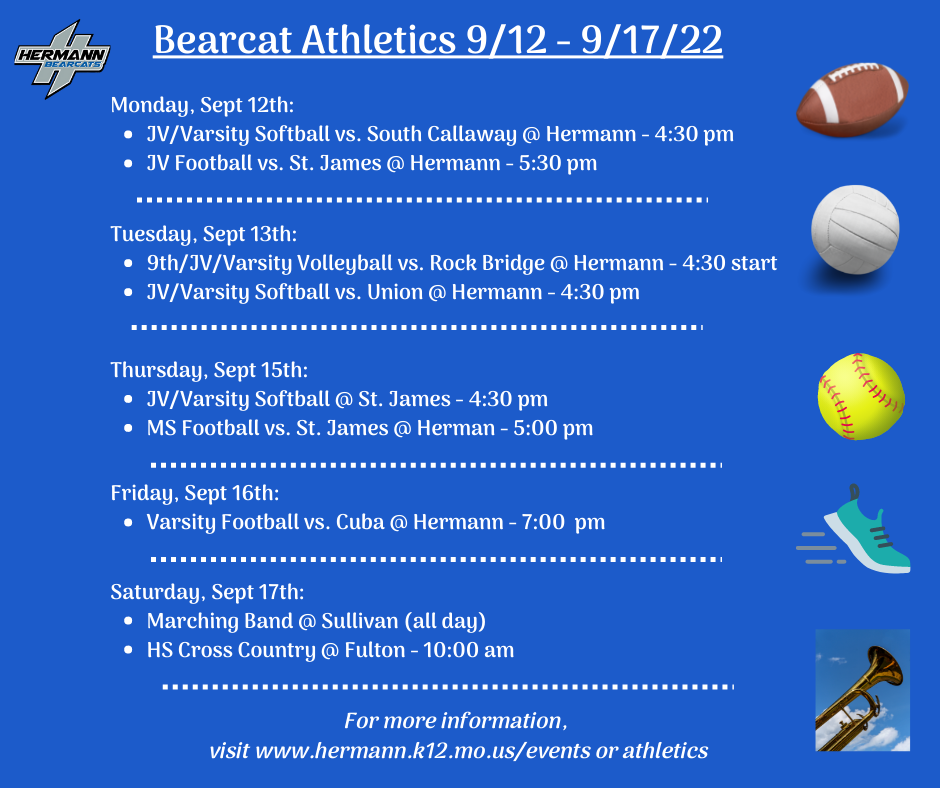 Bearcats get a big conference win against St. James 38-6!!! #bearcats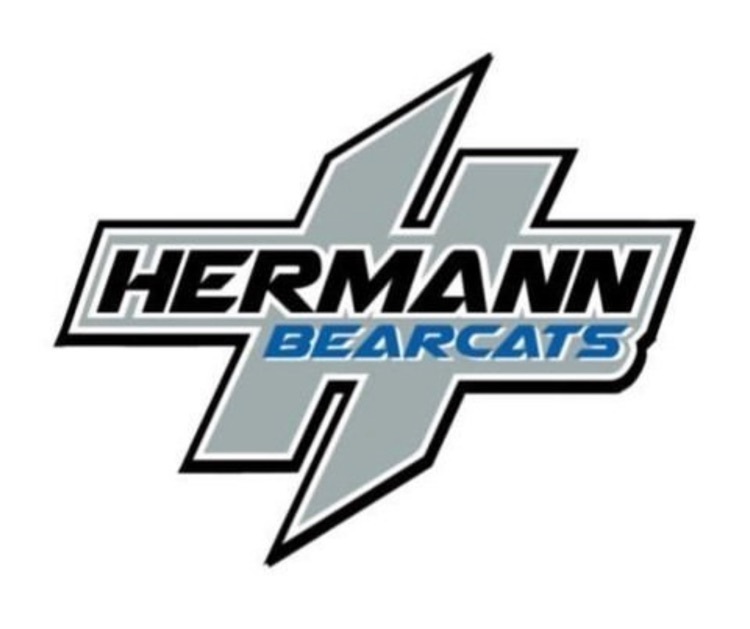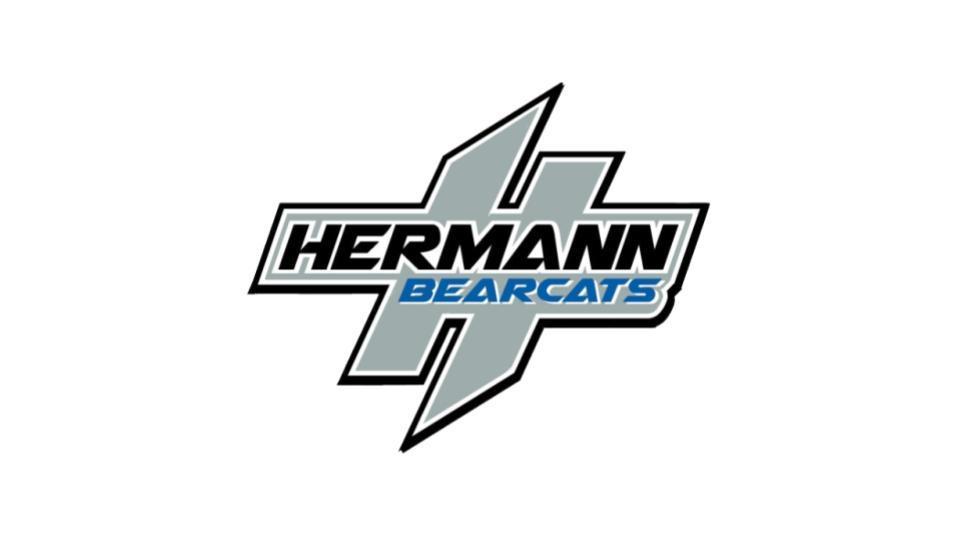 The September GCR1 Board of Education Meeting is tomorrow at 6 pm.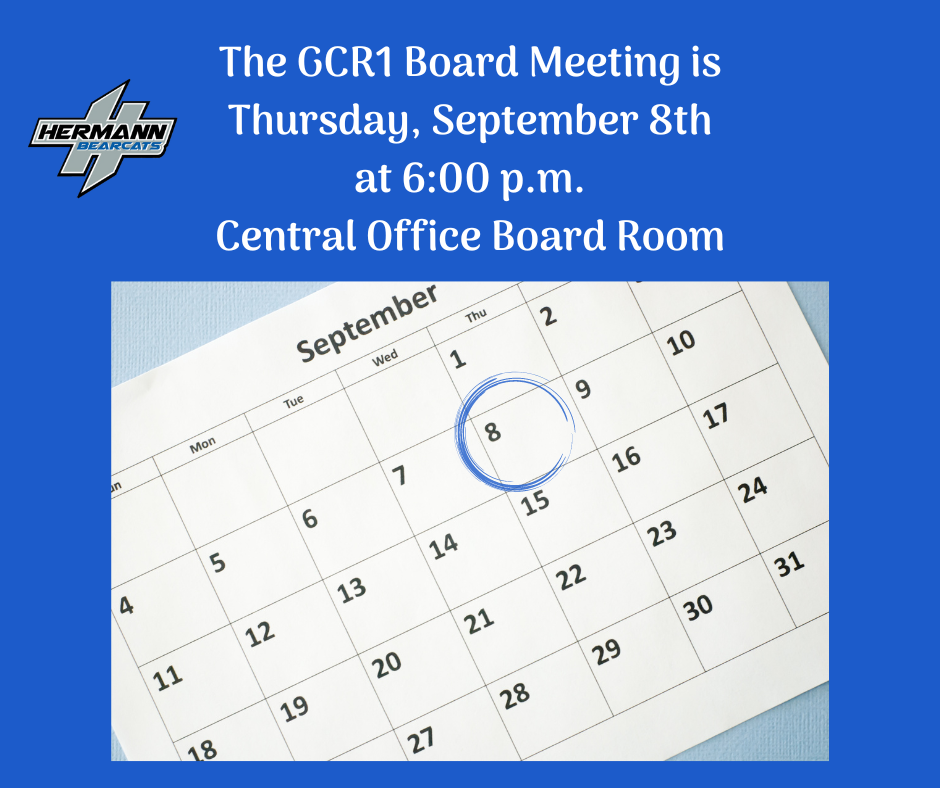 Varsity Volleyball lost 16-25, won 28-26, lost 14-25, lost 23-25! Excellent games tonight!!!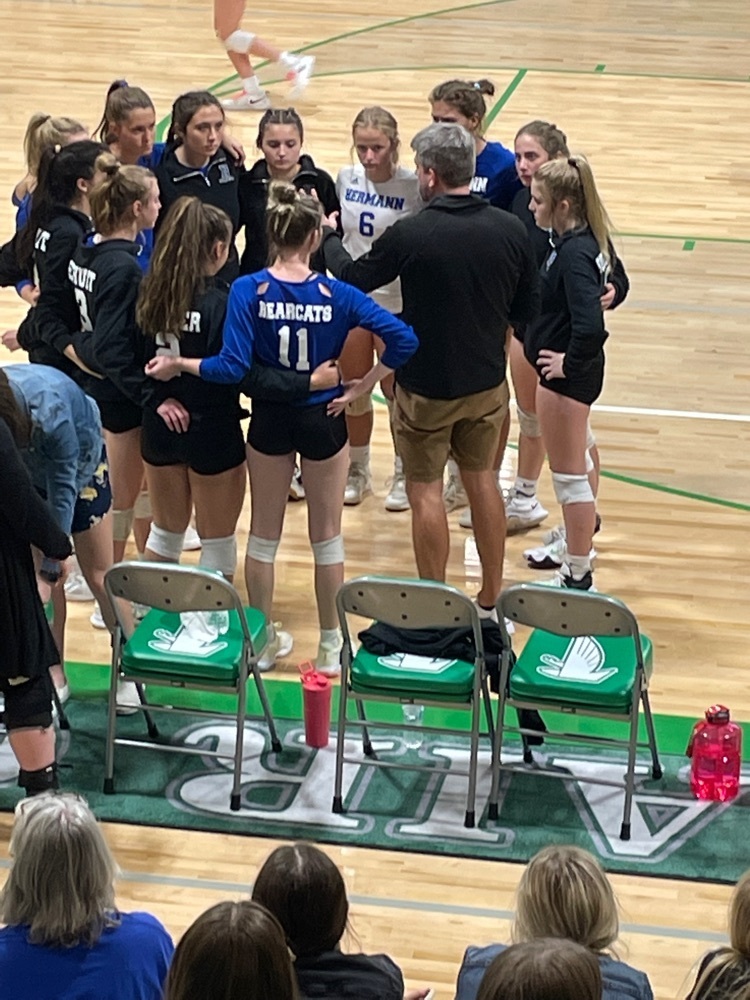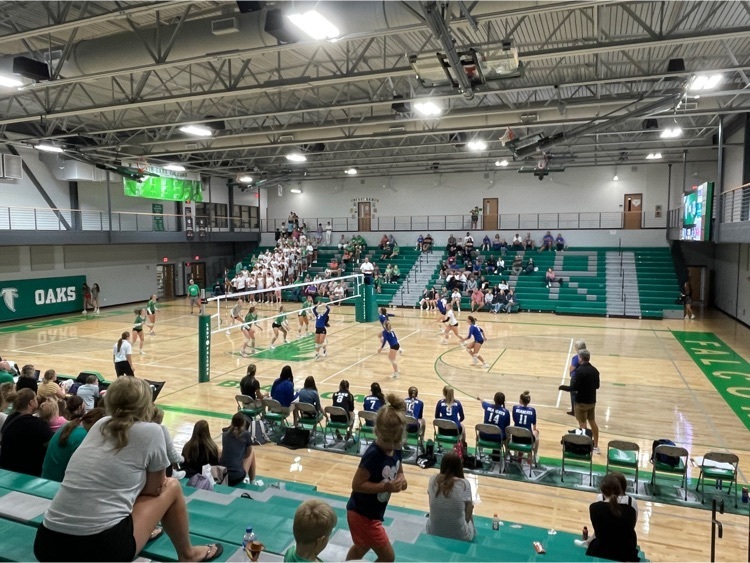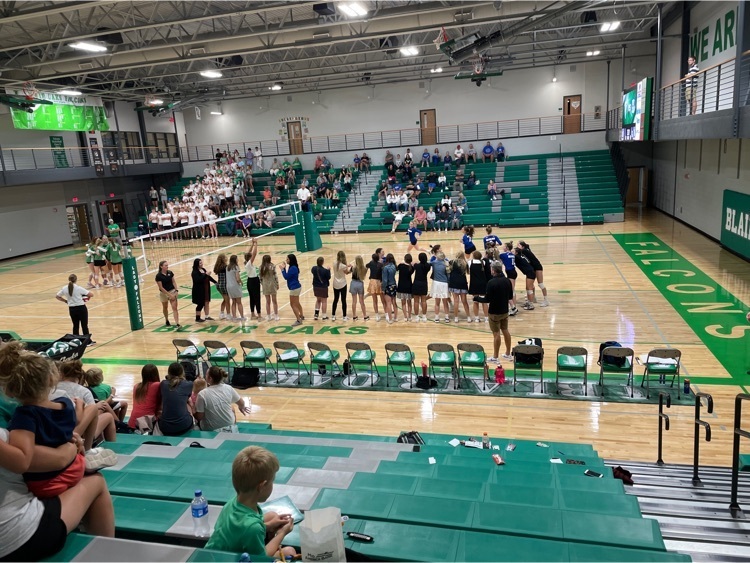 JV Volleyball played hard, lose in two sets against Blair Oaks. 15-25 24-26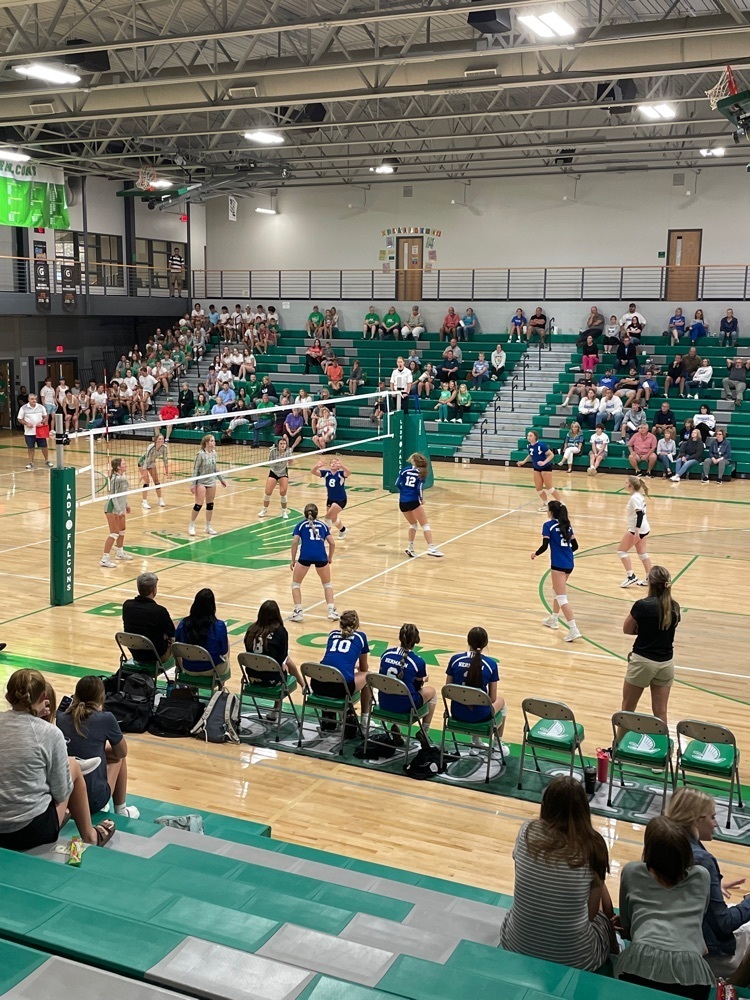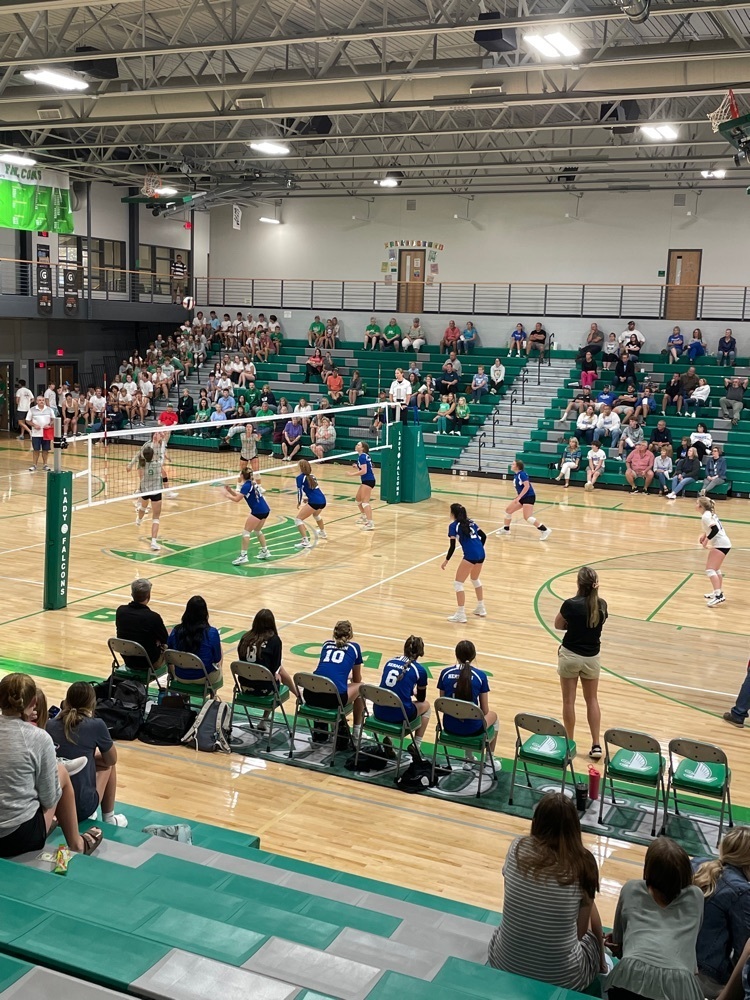 Freshman Volleyball win against Blair Oaks. L-W-W!

We are starting the year in full swing - check out our Bearcat Athletics for this week!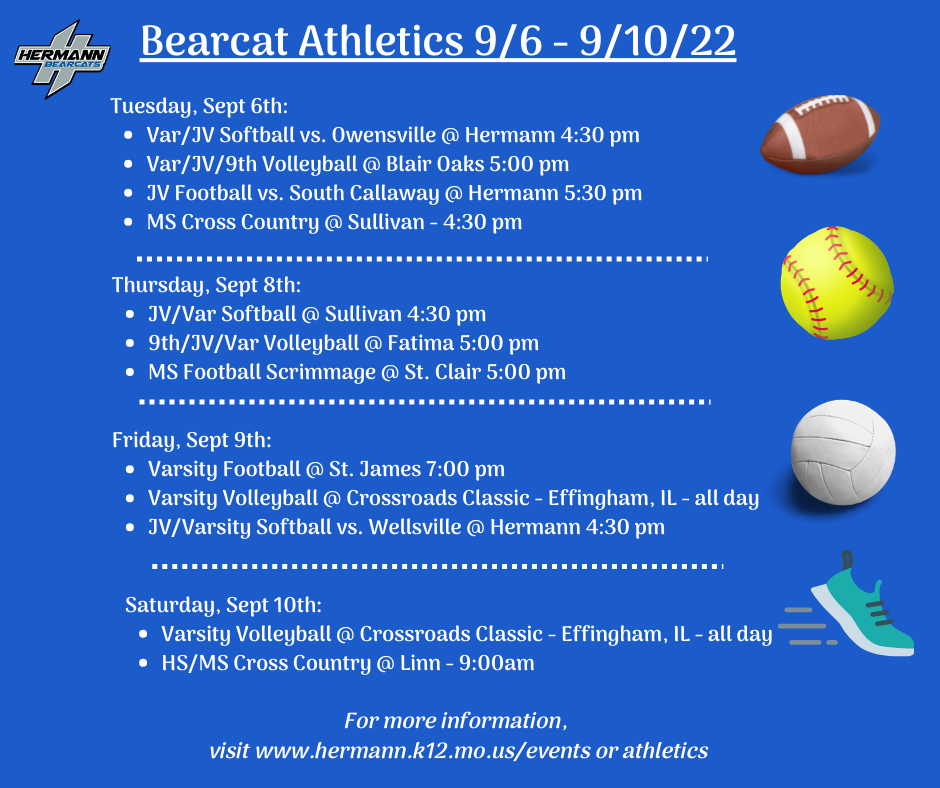 Reminder - Picture Days are this week: Elementary is September 7th Middle School is September 8th

Congratulations to the winners of the 50 years of Football Helmet Raffle! The helmets were signed by the football players and cheerleaders who were in attendance that night. Pictured is Chip Stutzman, winner of the 2000s. Winners not pictured were: 1970s - Danny Baumstark; 1980s - Tim Schulte; 1990s - Brad Korman; 2010s - Kenny Hoener