It's time to start planning for the 2022-2023 school year! Please note the following dates about PreK and Kindergarten Enrollment. We are excited to meet our newest Bearcats as ...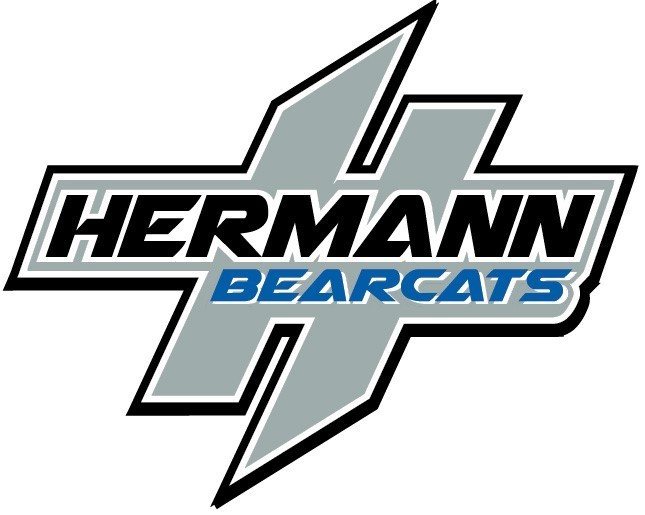 The Gasconade County R-1 School District in partnership with the Hermann Community Food Pantry offers the students of the school district the opportunity to participate in the Back...
Hermann High School is starting a credit recovery program after school on Mondays and Wednesdays. As you know, students can already recover credit during summer school. In order ...